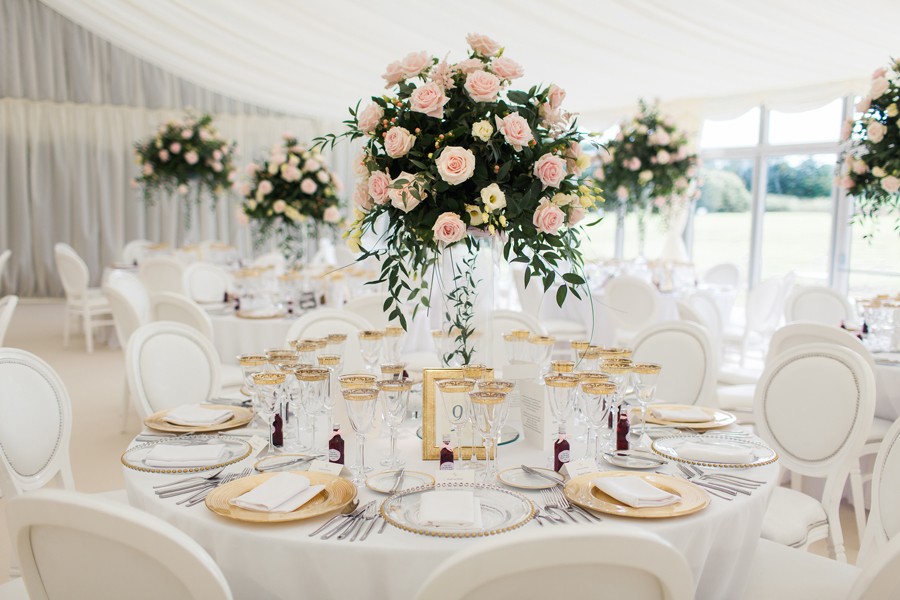 Every girl dreams of having flowers for their wedding, even if the whole place is not covered with flowers, but at least there should be some decors with flowers. Did you know since when flowers are used at weddings? Well, if not, then let's take a trip down history! There is some cultural proof of floral use at weddings during the earliest recorded historical period in Egypt, Greece, and Rome. The ancient Egyptian, Greek or Roman brides used to carry sheaths of wheat as a statement of and supplication for fertility. Brides wore caplets of indigenous flowers, and both brides and grooms were to wear blossom circlets or wreaths of greenery. Nowadays, flowers are being used for decoration as well as adornment.
Not to sound too boring, a wedding without flowers is similar to a pizza without cheese! With the recent surge in the prices of flowers and that too the rare ones, we have chosen to point out the luxury and expensive flowers that will add a touch of wealthiness to your wedding decor. If you are someone who has an unlimited budget when it comes to planning for their wedding, then here are the most expensive flowers that will surely enhance the wedding décor as well as your status.
Casa Blanca Lily – Considered as the most expensive flower for weddings, you should be prepared to spend some exorbitant amount on having this flower. This flower is easy to grow in any garden, but extra care should be given to the nurturing of this exotic flower. However, you can save some money by only using it sparingly and including other flowers in the arrangement. Pair Casa Blanca Lily with red roses as they are beautiful in the look.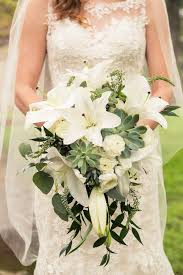 Gardenia – Not only beautiful, but these flowers also have a lingering aroma that stays for quite some time. Gardenias is native to tropical and subtropical regions of Africa, Asia, Madagascar and the Pacific Islands. It starts to flower from mid-spring to mid-summer. There are different species of gardenias, and some are strongly scented. These flowers are quite expensive so if you have to budget then only choose gardenias. It will surely accentuate the luxury look.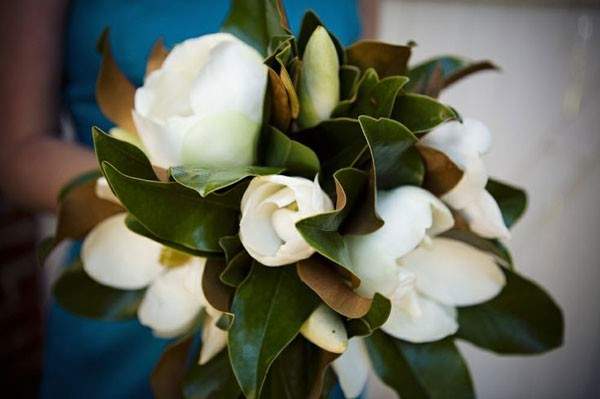 Hydrangeas – Extremely popular and beautiful, these flowers are available in a huge variety in color options that you can choose from. This flower is native to Americas and Asia, and considered by far the greatest species in diversity found in Korea, China, and Japan. Mostly comes in white blooms, whereas some are being noted for blue, light purple, violet and pink colors. Even though it can be easily dropped and wilt, they are still widely utilized in different occasions, particularly in weddings. Each stem costs about 6.5 dollars and considered as the world's top 10 most expensive flowers 2018.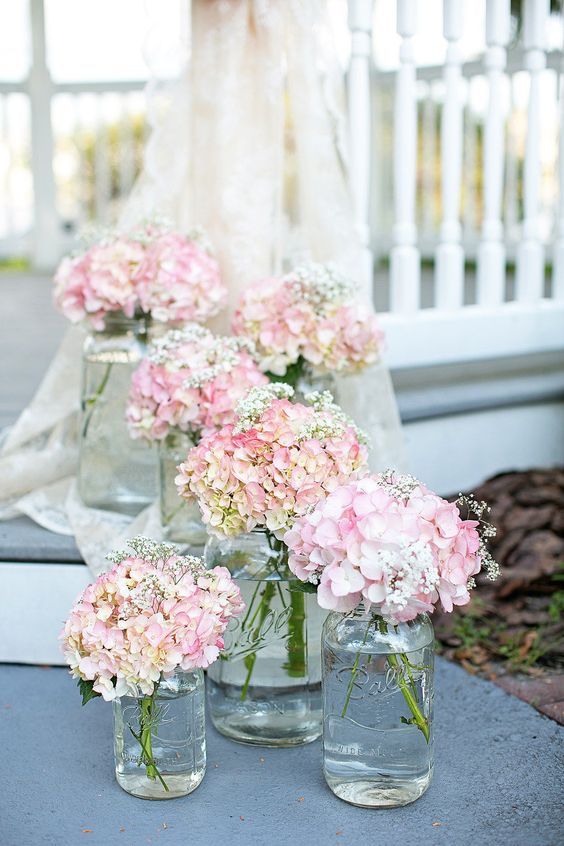 Lily of the Valley: The sweetly scented yet also noxious lily of the valley is famous for its delicate & dainty appearance and its bell shaped blooms. This flower usually blooms in the late spring in the Northern Hemisphere after mild winters. It can grow up to 30 cm tall with 10 mm wide. Its lifespan just takes weeks previous to perishing and so, most of the harvesters should be extra careful, since cutting it in the wrong way could further curtail its lifespan. Each bundle costs about 15 to 50 dollars.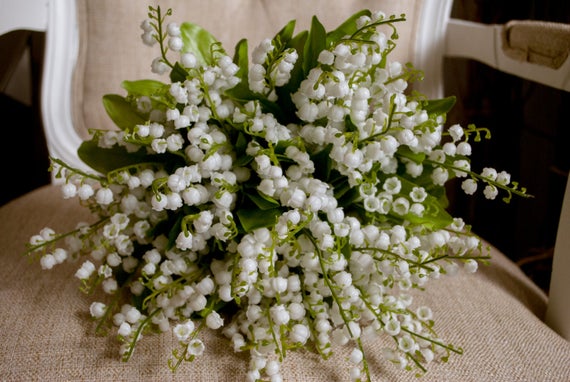 Orchids – These flowers augment the look of any bride's bouquet or wedding décor. They come in a variety of colors and are always stunning to look at. If you are well-off, then do choose this flower for your wedding as it will create a totally different atmosphere. It is considered to be a timeless and exotic flower that can add an air of mystery to your wedding. Symbolizing beauty and refinement, orchids make a stunning accent to any arrangement.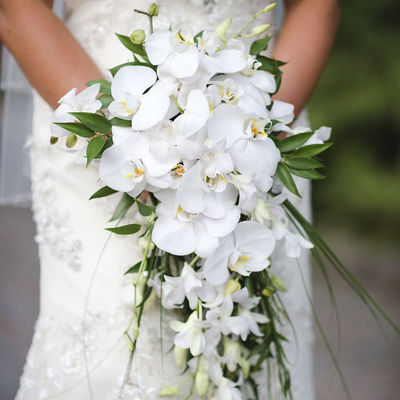 Juliet Rose – Surprising almost everyone with its beauty and elegance, Juliet Rose was released by David Austin and it is quite often referred to as the '£3 million rose'. David Austin spent almost 15 years to develop this beautiful flower which is now considered as the most expensive flower in the world.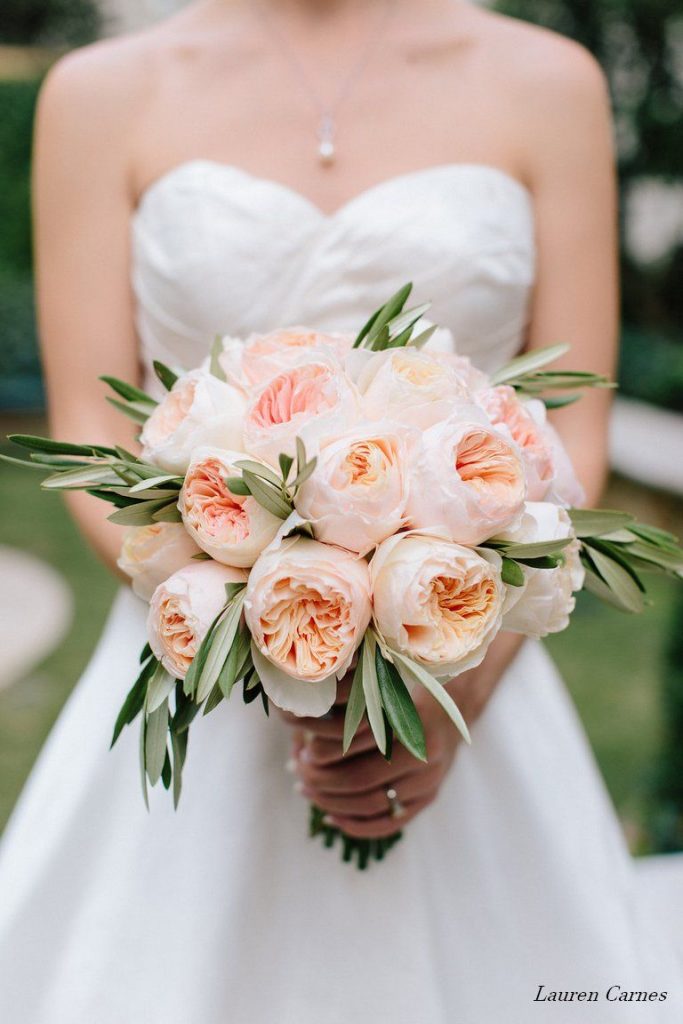 Gloriosa – Native to Asia and South Africa, this unique flower blooms by growing in long tendrils that changes color starting as one color at the tip and moves towards the center of the bloom. The colors caries from yellow to oranges, yellow-greens and reds. Its leaves can grow up to three meters long and it grows best in wet summers followed by long dry spells where they will lie dormant. Stay away from this flower if you are allergic as it can cause severe skin irritation and is poisonous if ingested.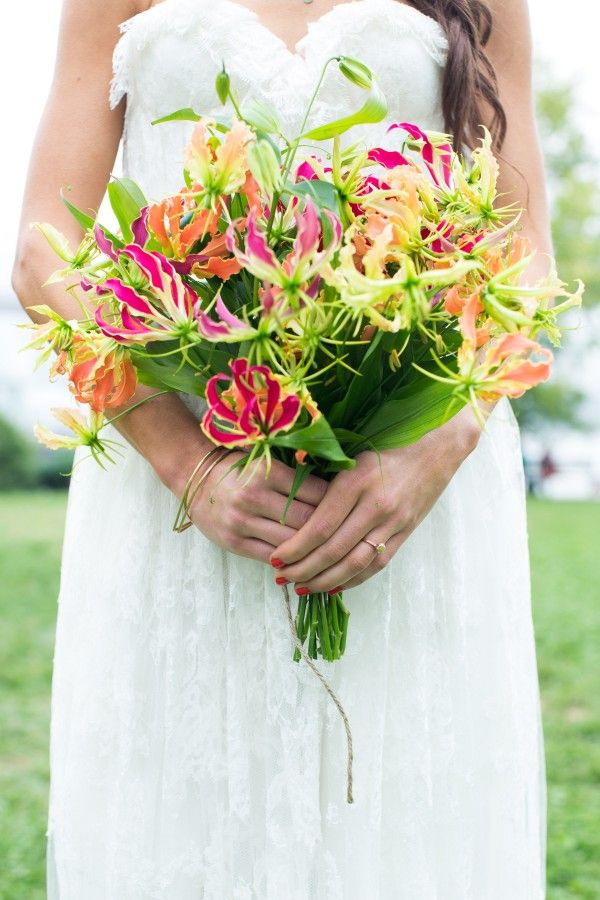 Well, there are an endless amount of flowers to choose for your wedding, even if you cannot include these beautiful and expensive options in your wedding, you can still have an amazing wedding by getting in touch with Covers Couture Decor & Floral Design in Toronto, ON. They are an established décor rental company that specializes in luxury event furnishings, floral designs, custom-made drapery for weddings, corporate events, fundraising galas, and other special occasions.