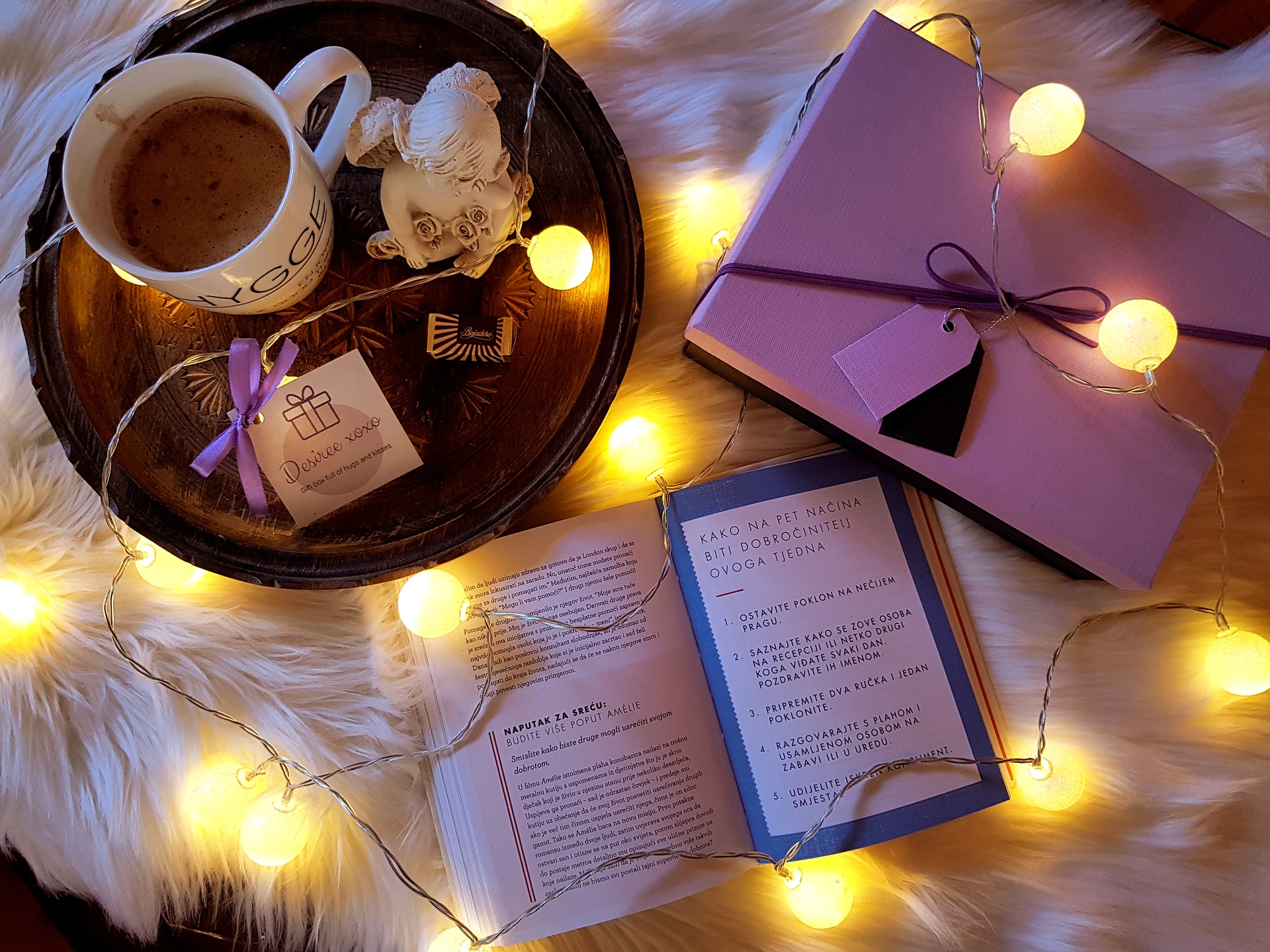 Denmark is known to be among the happiest countries in the world and Hygge has something to do with this. Hygge is not only a state of well-being at the moment, but it is also an entire way of living your life. Hygge can be defined mainly as taking pleasure in simple things, laying off that feeling of having to be on a constant go, and being present in the moment. In spite of being a Danish word, Hygge is something that many people experience and is a way many live their lives no matter which country you live in.
Below are tips for maintaining Hygge in your lifestyle.
Getaways in nature
Value long walks in nature daily. View it as small breaks from a busy schedule, where you can leave your phone behind and be present. Get to spend time in nature with your family and friends, with walks by the ocean and great talks. Imagine spending an entire week unplugged, getting up, not thinking about how you like and have an enjoyable time straight out of bed. Have dinner outside together and watch movies in the evening.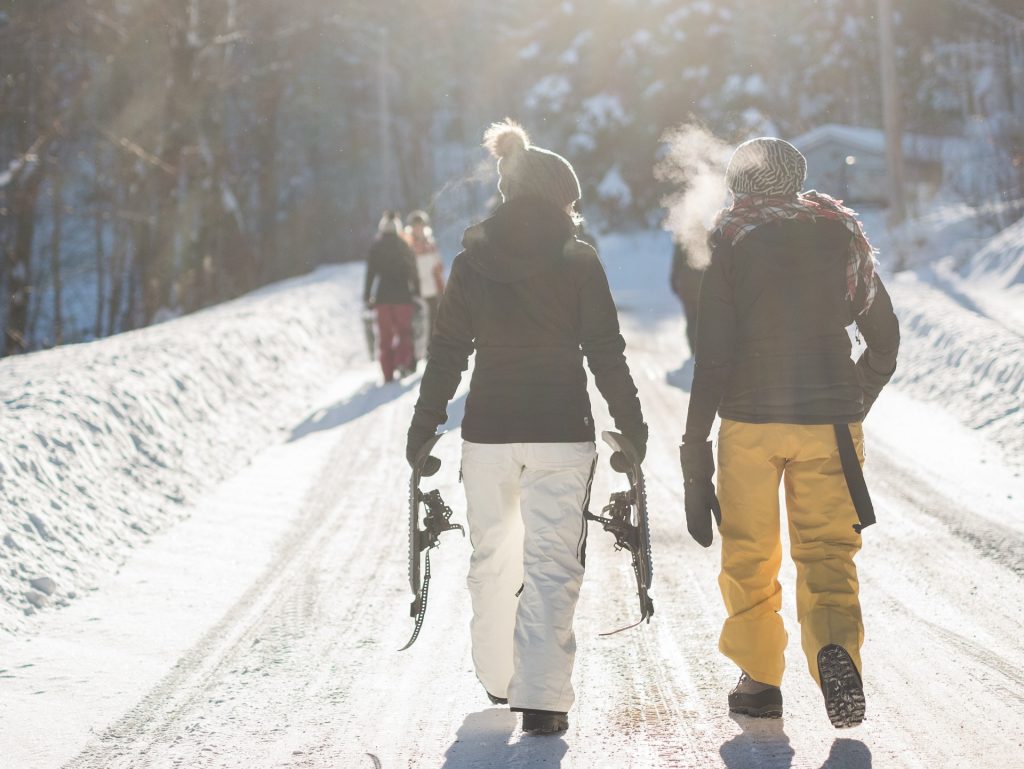 Pamper yourself
It is essential to take good care of yourself. Even during busy weeks, we need to eat healthily, get some exercise, and remember to breathe. You can schedule a few hours to give yourself some extra care in a busy month. Lighting a bunch of candles and filling a tub or making yourself a nice hot foot bath is real Hygge, a great way to chill. You come out as a better and more relaxed version of yourself.
Wine and dine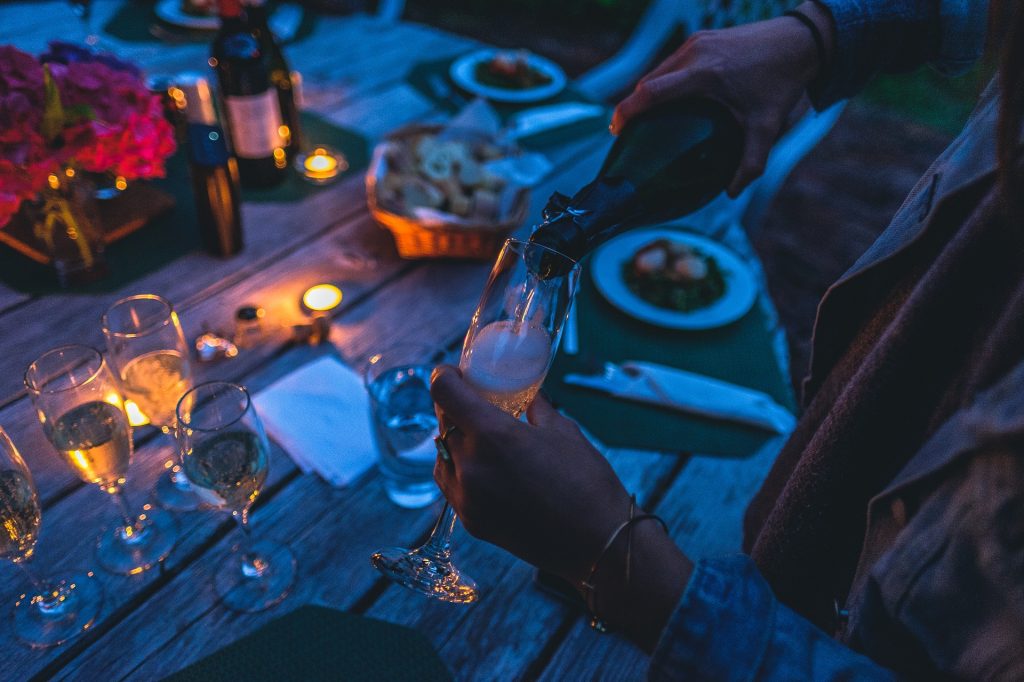 Visiting family and friends, or having people coming over to your house is part of Hygge. Making a meal, gathering around good food with those you love is true Hygge. Three-course meals are interesting, where you can all sit by the table for hours, talk, eat, and have a great Hygge time.
A trip down memory lane
Sitting together and going through old photos, like your first apartment, the festivals you went to, or the trips you had around the world, is a heartwarming and funny way to spend an evening with popcorn or wine. It is also an excellent way to maintain and strengthen your bonds with your loved ones, reminding yourself of the wonderful life you built together.
Clutter-free surroundings
A clutter-free environment is an essential component of Hygge. Keeping your home tidy, along with freeing yourself from all unnecessary items, are vital aspects of a minimalist lifestyle, hence Hygge. Clear and clutter-free surroundings will help you stay focused, present, feel safe and grounded, which are all valuable synonyms to the term Hygge.
To conclude, Hygge is a way of sharing moments and being together with those who matter in a very relaxed and informal approach.