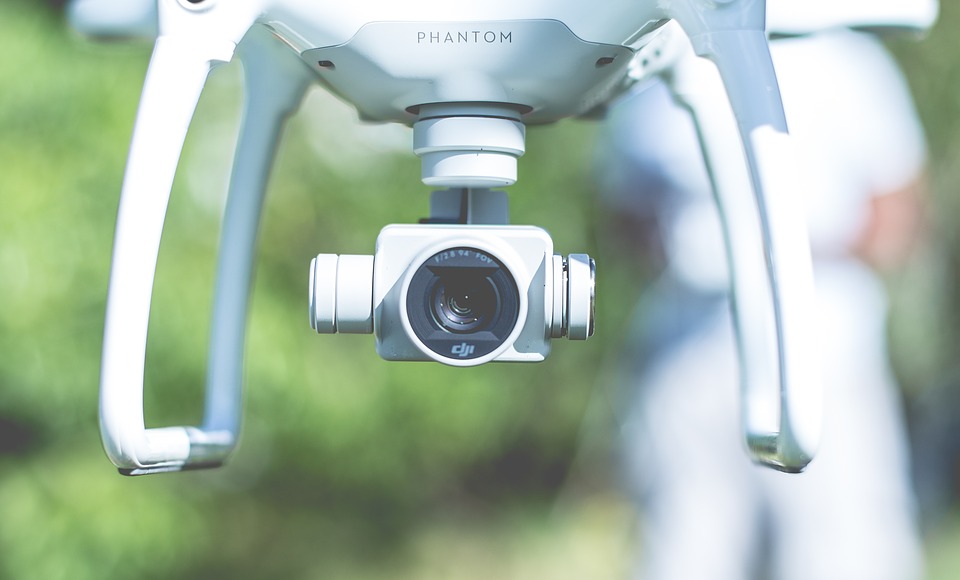 For decades, Japan has always had its fair share of quirky gadgets meant to help out consumers in their daily lives. While always well-intentioned, they ranged from must-haves to "what the heck were they thinking?" Case in point: the Sony Walkman was a Japanese invention and revolutionized mankind's relationship with music.
The Japanese have created a term for these sort of wacky gadgets: Chindōgu. The natural translation is "gadget," but the literal translation is "strange (or curious) tool." While there are still plenty of crazy inventions like the ones above floating around Japan, this article is going to introduce you to ten modern chindōgu that are actually quite clever while also being affordable enough to bring home. The basic criteria is that it has to be something that can be found either in any of the large electronics or department stores in Japan (Ito Yokado, K's Denki, Bic Camera, etc.) or on Amazon JP and it has to be small enough to fit into a suitcase.
So let's discover some of them below :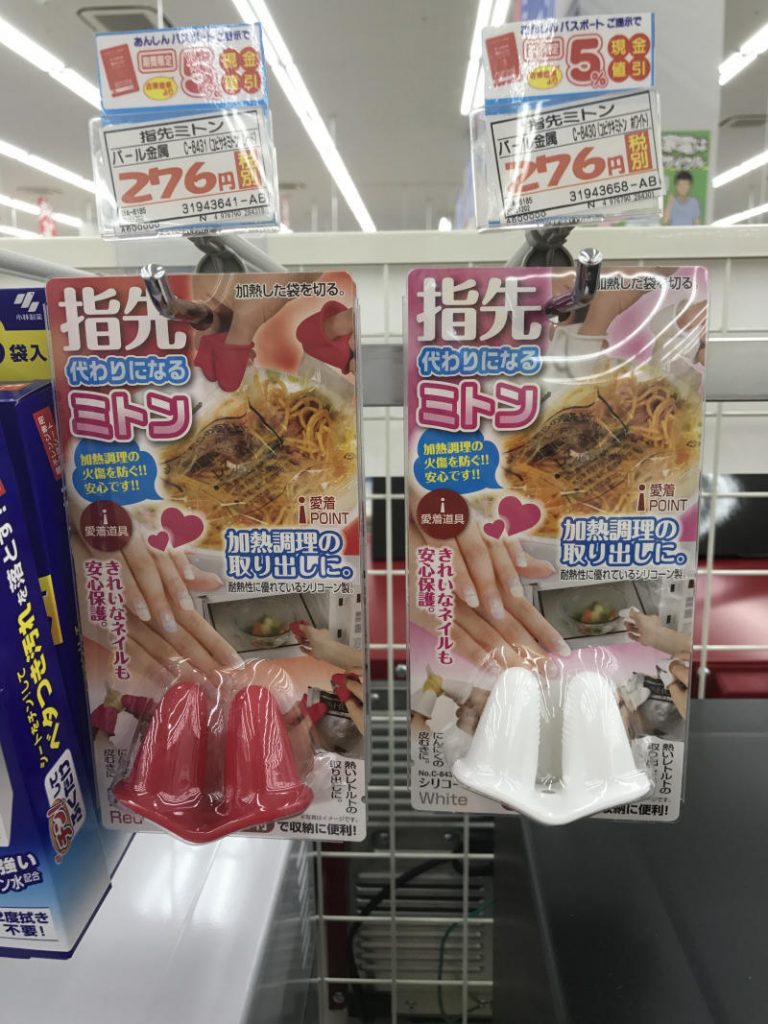 1. Fingertip Mittens
Have you ever tried to take a plate out of the microwave only to find that you have accidentally gone nuclear with your reheating? These rubber fingertip mittens were designed to give you enough grip and thermal protection to be able to remove those pesky overheated plates and bowls from your microwave sans the fingerprint removal.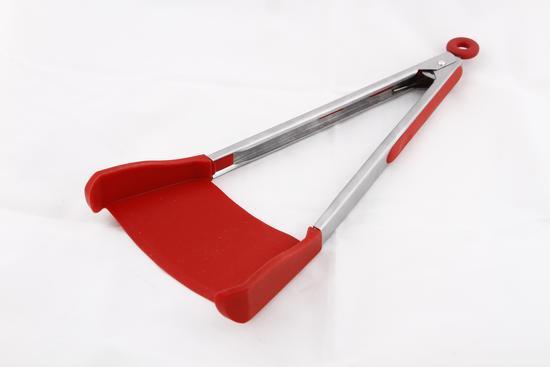 2. Spatula Tongs
Have you ever tried to pick up a hamburger with a spatula only to have it slide off? Have you ever tried to pick up fish with tongs only to have it fall apart? Well, apparently enough folks over here have had the problem that someone went out and invented these clever rubber spatula tongs. It makes grilling fish a cinch, and you won't ever have to be "that guy" who accidentally drops a burger at a barbeque.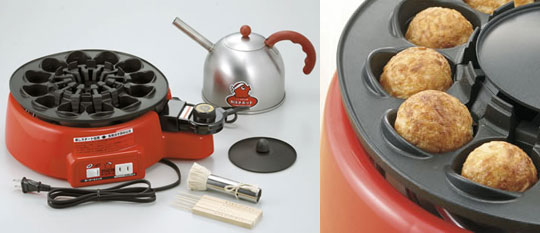 3. Takoyaki Maker
Simply put, Takoyaki is octopus coated in dough and pan fried into a ball. I know that many of you readers out there will balk at the notion of eating octopus, but it provides a nice textural contrast to the doughy shell. For any who have tasted takoyaki before, you understand that why it is one of those quintessential Japanese street vendor foods that leaves you craving more. But Takoyaki can be hard to find outside Japan, and it is near impossible to cook without the proper tools.
Fear not, Japan has you covered. For just over 10 bucks, you can bring home this kitchen appliance that makes cooking takoyaki a cinch. Just be sure to pick up some of the takoyaki flour and sauces before you head home, and you'll be ready to cook up some authentic takoyaki for your friends and family in no time.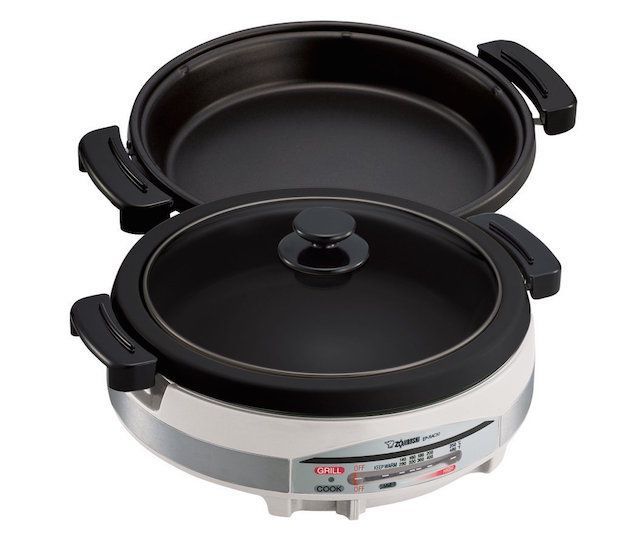 4. Electric Nabe
It is sumo season again with the September Basho (tournament) in full swing. Sumo tournaments always make me crave chanko nabe, a meal where you basically throw a bunch of meat, veggies, tofu, etc. into a pot, boil it up, and eat it with some sauce and rice. This handy appliance gives you the opportunity to make your own chanko nabe at home with ease. The fact that it is electric means it is a minimal fire hazard and makes it extremely versatile in where you can use it (at home, the office, a dorm room, etc.). Of course, you don't just have to use it for chanko nabe—it's perfect for sukiyaki, shabu shabu, or any other type of meal you would cook and serve in an earthenware pot.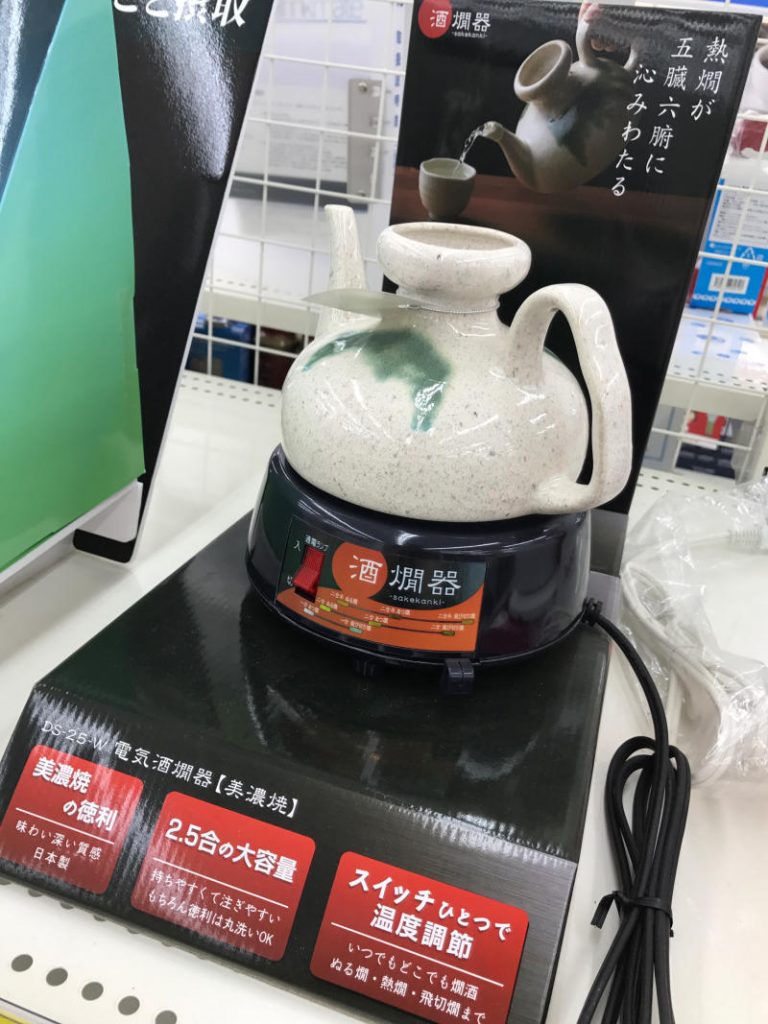 5. Sake Warmer
This is one of the pricier options on this list, but for good reason. Many people who enjoy sake (nihonshu) prefer it served warm, but there is both an art and science to heating sake. Heat it too much, and you alter the flavor. Don't heat it enough, and it will just taste like you left it in a stuffy car. Also, the utensil you use to heat it could affect the flavor based on any minerals or residue on a pot or other vessel you may use. So what do you do?
Enter this sake warmer. The earthenware kettle is designed to be a sake vessel, so you don't have to worry about it inadvertently affecting the flavor. Also, the device heats the sake to the perfect drinking temperature, so it takes all of the guesswork out of it. So if you really enjoy quality sake and prefer it served warm, do yourself a favor and get one of these.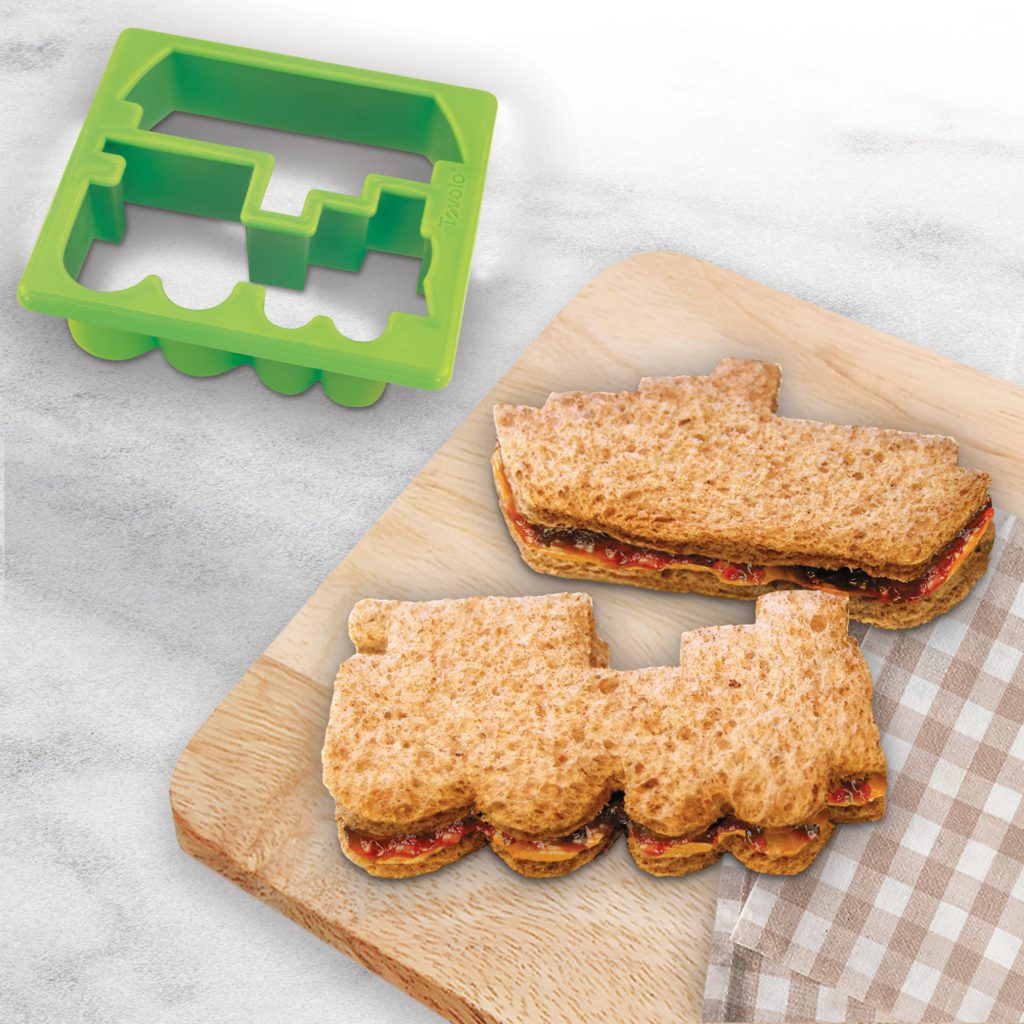 6. Sandwich Shaper
Okay, so these aren't life-changing gadgets, and they may be a little on the impractical side, but did you notice that they can turn a standard sandwich into a 3D Panda, frog, or bear? So they may be a little unnecessary, but it is the perfect souvenir for being able to bring home Japanese "cute" culture with you and sharing it with friends and family.