What's better than inviting a bunch of friends or family over for some good food, drinks, games, and conversation? Several studies have shown that sharing a meal with your squad makes you happier and healthier. It contributes to your mental health wellness. However, if you are thinking that throwing a party can be stressful and complicated, well it is not. Hosting a dinner party at home can be sweet and simple if you start your planning in advance. Below are some tips which you can follow to make your next dinner party a success!
1. Go with what you know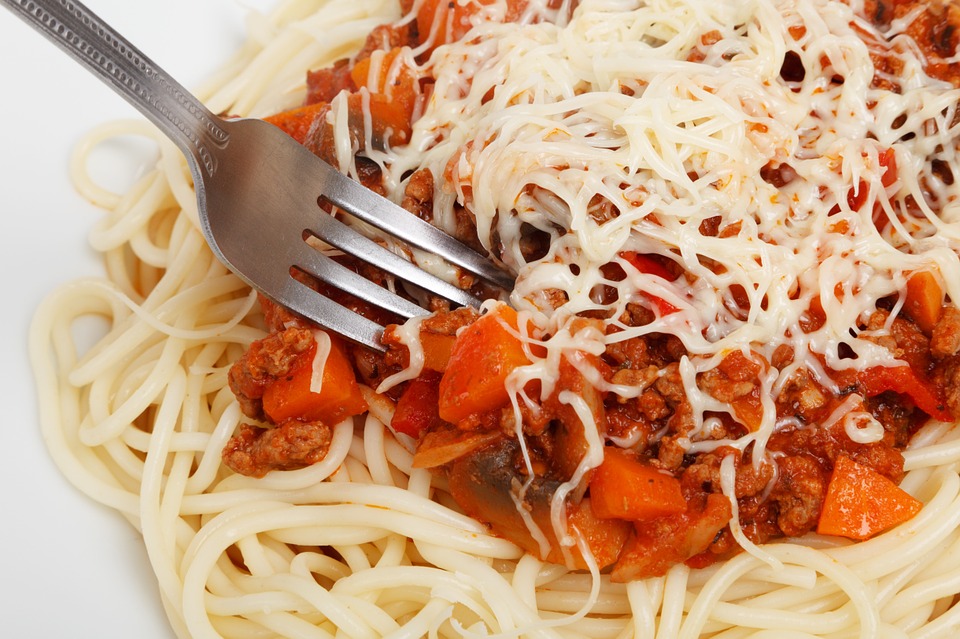 Keep all your new recipes and experiencing sessions for another occasion. If you are planning a big dinner party, it is preferable to make dishes which you have tried and turned out good a couple of times before the big event. However, if you really want to try out a new recipe to impress your guests, test it a few weeks in advance.
2. Choose a good group of people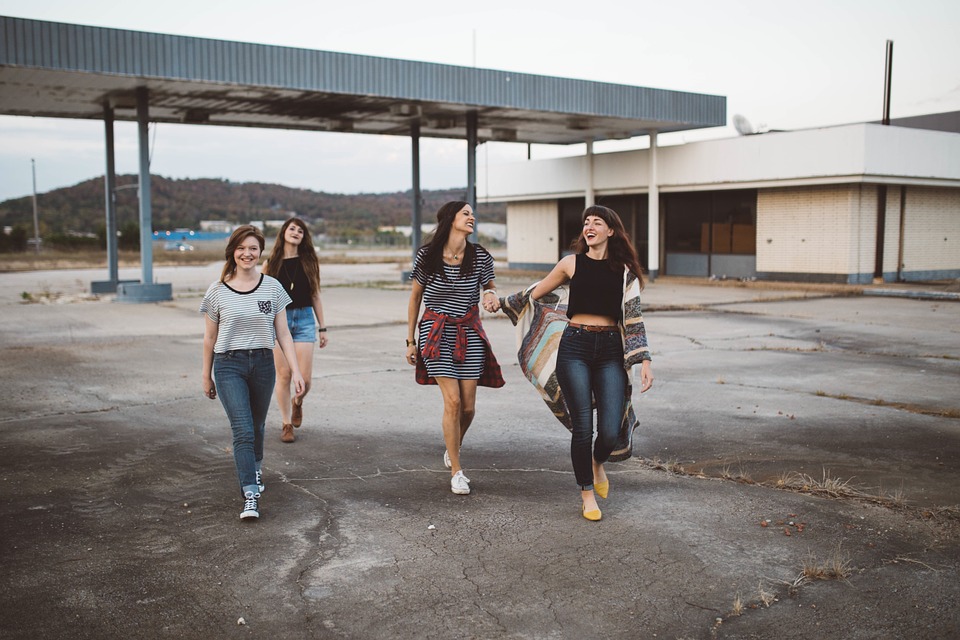 Always choose friends with whom you get along really well, share similar interests or at least have things in common to talk about. If you are planning to invite some extra people, make sure that they get along with your guests and no one feels uncomfortable. You can as well handcraft some personalized invitations or even a phone call is just fine.
3. Ask about allergies beforehand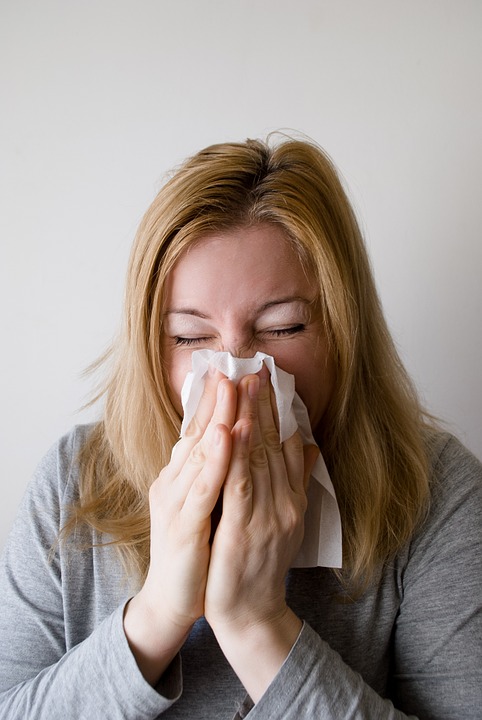 While you are calling your friends to invite them over, it is always advisable to ask them if they suffer from any allergies. Because it is never fun to learn that the person has an allergic reaction to any ingredient which you have used in your delicious meal. Even if most of the times, the person lets you know if they are vegetarian or vegan or have any allergic reaction but it is always nice to ask. Make sure there is one dish that everyone will enjoy at the table.
4. Check your inventory in advance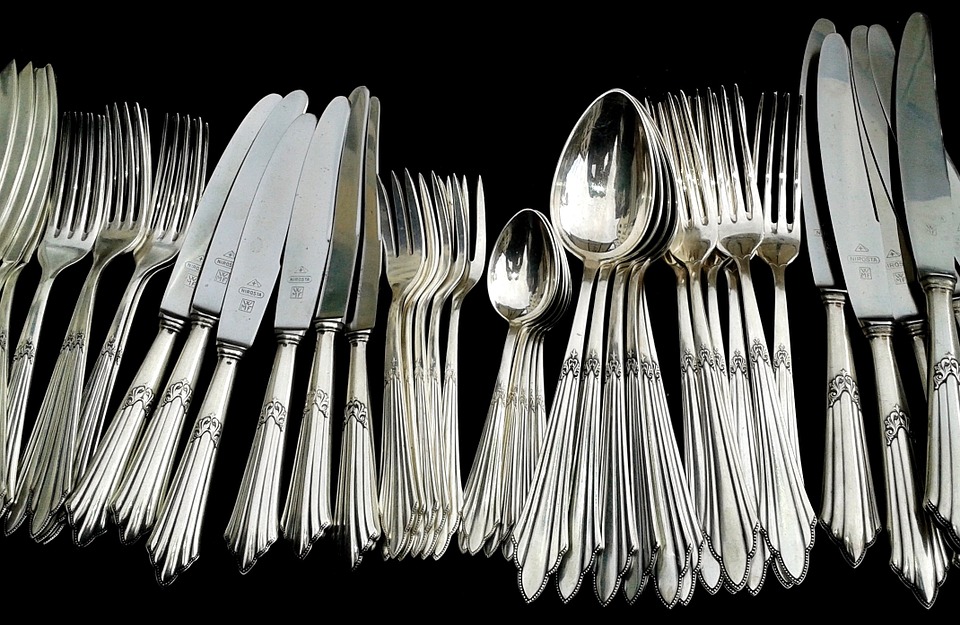 A week before your big event, make sure that you have the sufficient amount of plates and cutlery that you need to cater all your guests. It is always better to check that finding yourself to run to the store on the day of the event. Make a checklist of everything and go shopping a week before. Lay everything that you need out even for your ingredients, just to make sure that you got it all.
5. Be Flexible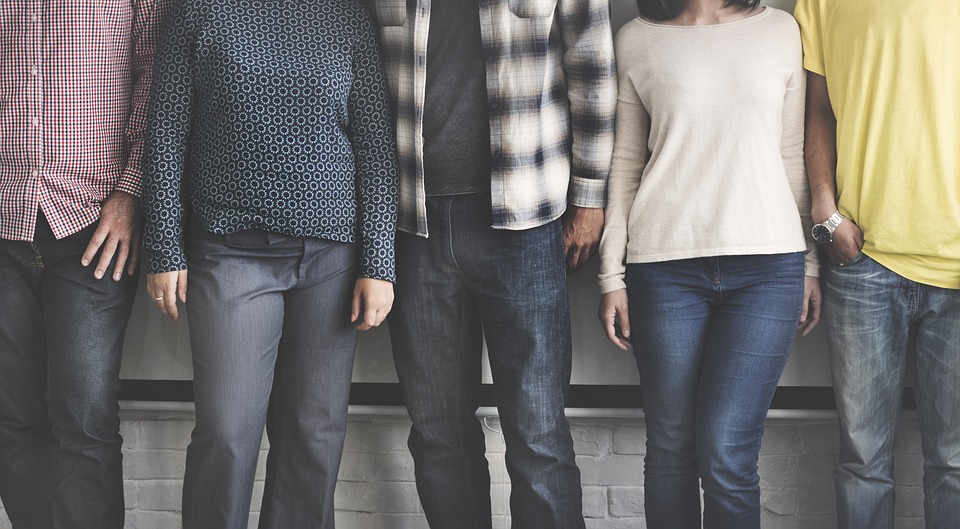 Unexpected drop-ins can be quite surprising but relax, it is not the end of the world. All you need to take care of is that you make extra food and have cutleries to serve an extra friend. You can use drinks calculators to see how many beverages you need to buy. The golden rule to not be stressed if you have an extra guest is always make sure that you have everything prepared in extras. Make sure to buy some extra ice as well.
6. Cook Smart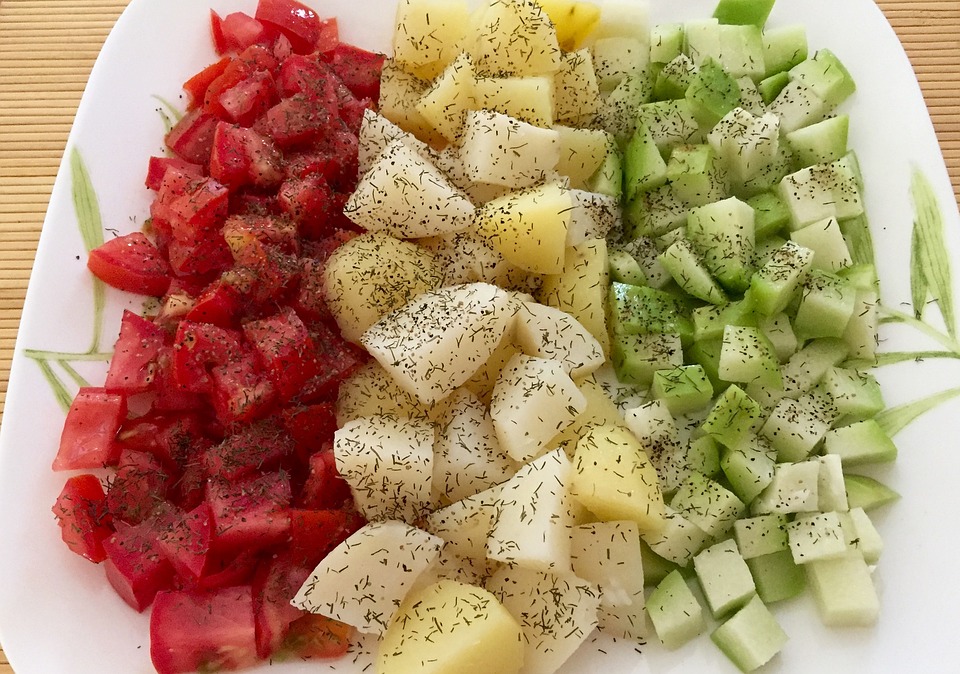 We understand that the most stressing part of having a dinner party is the cooking part. The trick is to look for recipes which do not involve constant stirring, flipping or checking. Check out for simple and easy making recipes online for a stress-free menu.
7. Do the hard work first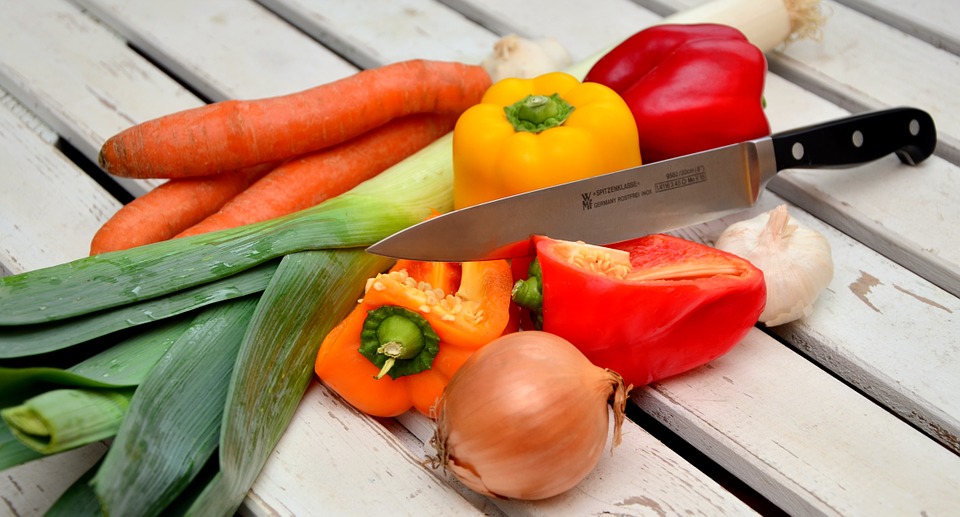 You might consider to cut all your vegetables or make your dessert a day before the event. It is always advisable to get as much prepared as possible done. You can look for recipes which can be prepared a day before.
8. Clean as you go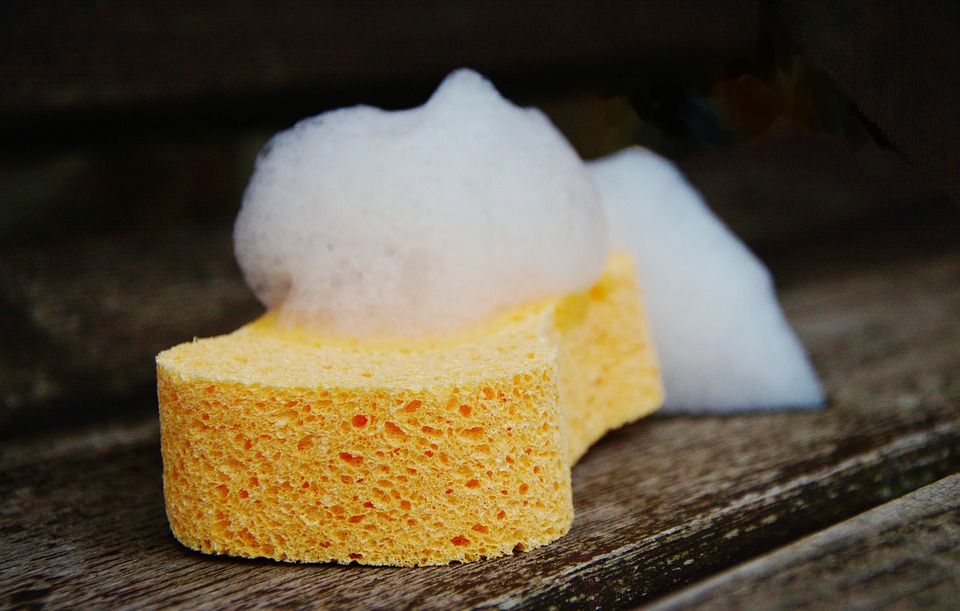 Although it might seem like a pain at first, it is wise to clean all the pots that you have done using. In that way, you will not have an accumulated pile of dirty dishes when the party is over.
9. Start Early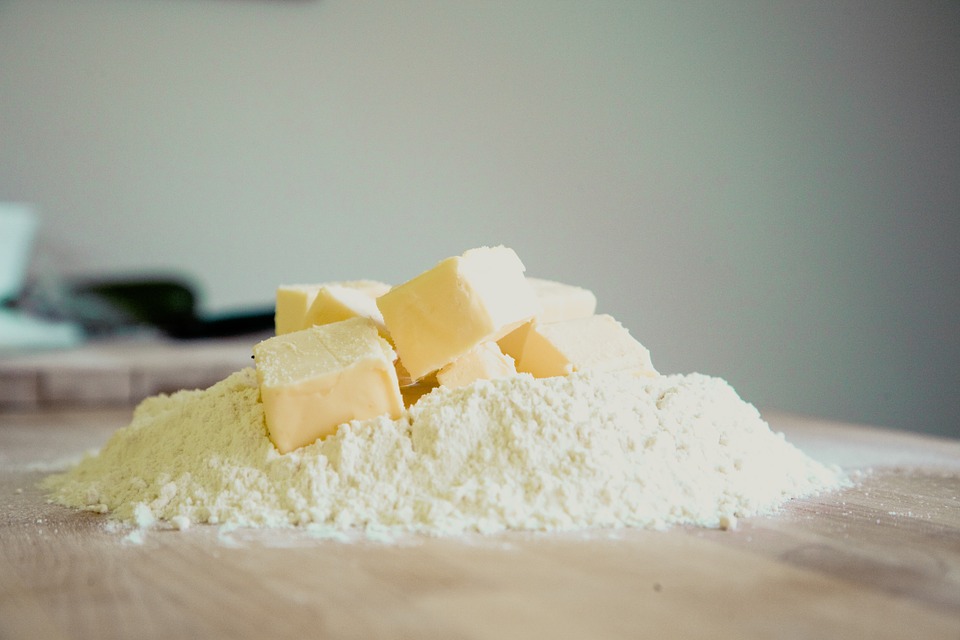 Cooking for a large number of people requires time. Be wise and wake up earlier on the day of your event. Give yourself some extra hour or two in the kitchen. You will feel less stressed.
10. Set the table beforehand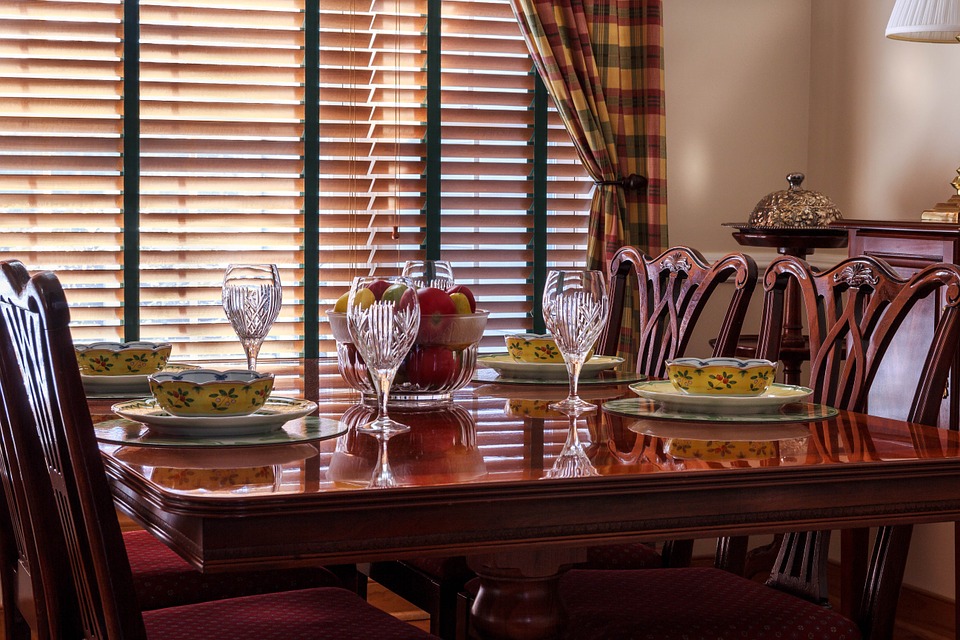 If you are paranoid, it is better that you set your table the night before. Take out the silverware and tablecloths. Put your creativity at work. One work off your checklist is very satisfying.
11. Get the party started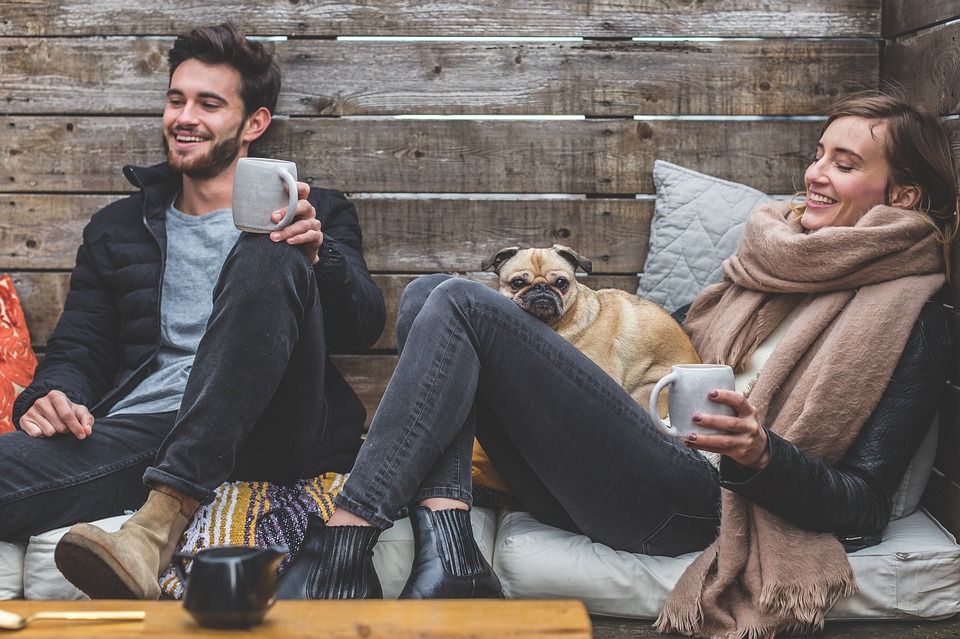 No matter how stressed or in a bad mood you are, let the party attitude prevail on you. Always stay relaxed and cheerful. Let your smile make your guests feel relaxed. Greet them at the door and set a fun vibe.
12. Choose some nice tunes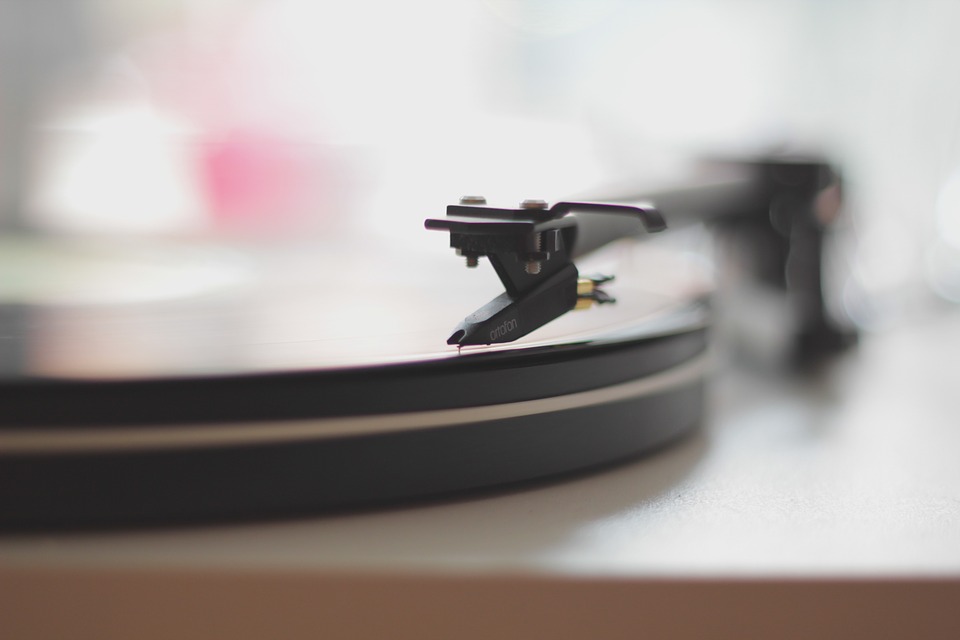 To add to the awesome mood, let the music flow. You can download apps like Pandora, Spotify or Sirius radio for some nice and soothing tunes. You can ask your guests to play their favorite songs as well.