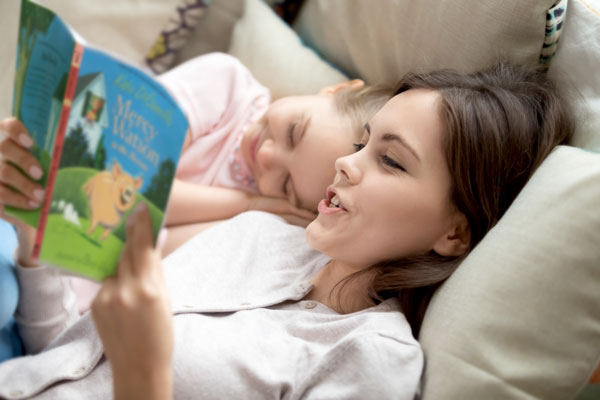 The first memories I have of reading are:
The soft cadence of my mother's voice.
The hugs.
Character impersonations of my father.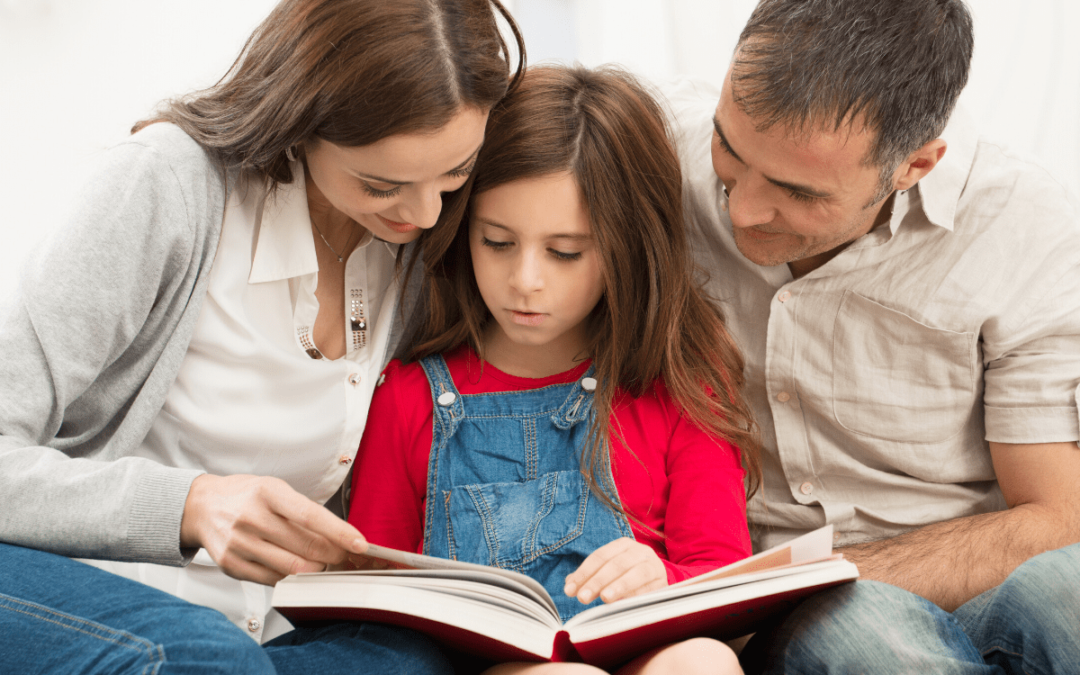 Time after time, I chose the same books. Sometimes I was read to, and other times I made up my versions of the stories.
When I became a parent of 3 beautiful children, I began reading to them the day they were born. I desired to instill in them the same love of reading and create a family with avid book culture.
1. Learning language
Picture books introduce the world of words both orally and visually. Reading aloud helps our children discern that speech is made up of several distinct sounds and that those sounds have meaning. When I read to a small child, I always point out all the colors, shapes, animals, objects, and numbers. The pictures help label these patterns, but the combination of images and stories sharing stories is told in pictures and words. When children begin to tell their own story, they will often draw pictures first and add comments later.
As children learn language from birth, picture books help teach the sounds of words and speech patterns. As our children develop and grow, reading aloud develops the neuro-pathways in their brains.
2. Develops motor skills
When reading picture books, the child's actual task is to hold the book. While turning the page, our children are invited to interact with the story by moving to the next section. When reading, it is essential to place fingers under the words. This helps with learning how to read from left to right and how words flow across the page. Pointing to the words in a picture book also helps teach the eyes to follow the words. How often do we see a small child holding a book and pointing to the words while "pretending" to read? Although they imitate us, it is a vital pattern to develop to read independently later.
3. Imagination Booster
Are you ready to go on a journey? Books open imaginary worlds to our children and let us explore them together. Books also teach us how to interact with each other and the world around us, whether fictional or real. I have often seen my children go into "imagination mode" after reading a story and recreate in their childlike way the world we visited in our books. Children live in their imaginations first, and only then do they get into real-life situations. The more we can inspire children to engage in imaginative play, the more likely they are to develop problem-solving skills for various conditions.
4. Developing close relationships.
More than the love of books, I think I started reading to my children based on my wonderful memories of reading with my family growing up. In a relaxed atmosphere, reading picture books helps associate reading with pleasure in a familiar place. One of the most important parts of raising active readers is that reading time is enjoyable. Creating a book culture in your home by setting a reading time each day gives your child or children something to look forward to each day. It's that particular time you spend together. During our reading time, all interferences are turned off or put away. We have a special place where our family gathers to read each day. Each book read adds to the catalog of family experiences and memories. My children often ask me to read the same book over and over again. While we as parents may get tired of the same story, reading the same book multiple times helps reinforce their memories. These moments of snuggling with a good book plant the seeds for a love of lifelong reading.
5. Development of attention span
When we started reading picture books, we chose concise books and gradually moved on to longer books. By reading longer, our children developed their attention span and were able to follow longer stories. One important thing to remember is that when we start reading to our children, they depend entirely on us for storytelling. Soon they gain the ability to point out objects from the pictures and work toward more narrative detail. Picture books are the journey between dependent reading and independent reading. As we expand our reading time, we challenge them to grow into independent readers.