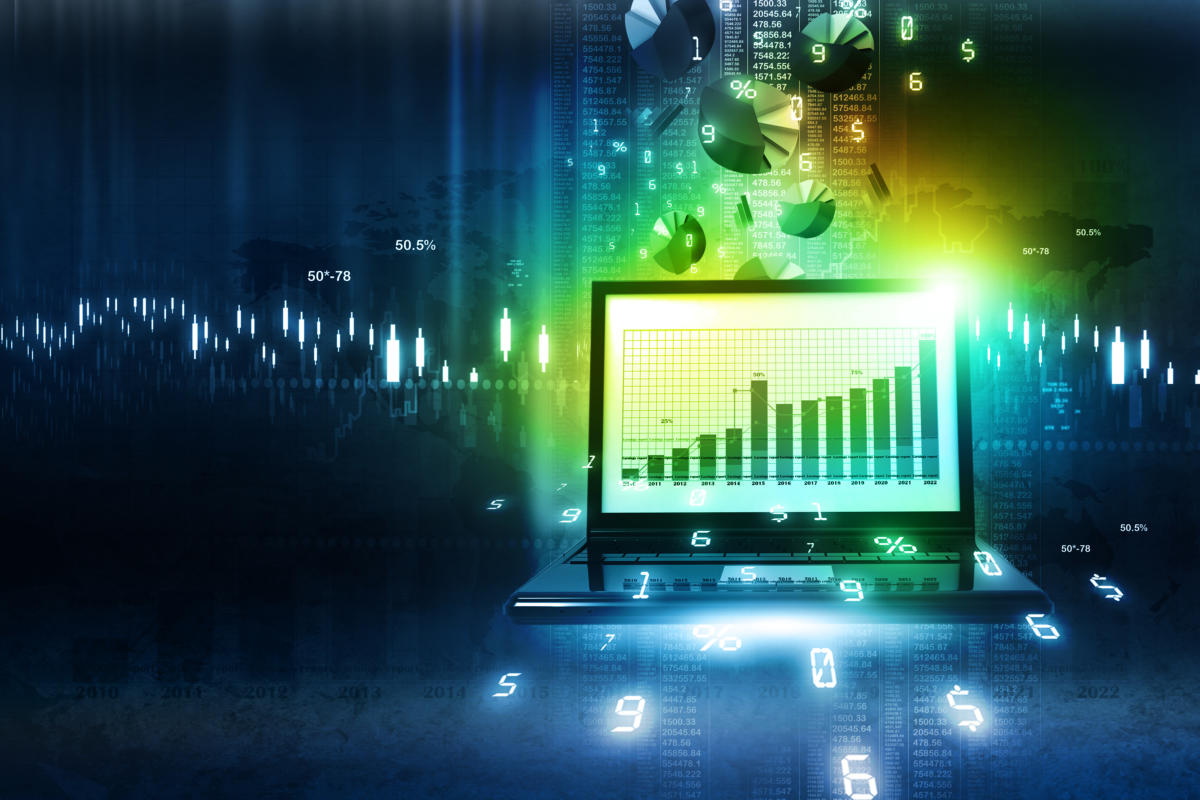 In today's digital world where everything moves fast, it's essential to have up-to-date information so that you can monitor the performance of your business, whether it be in terms of customer interaction, the success of your promotional campaigns and shifts in buying trends. Therefore, you need to have the means to obtain and analyze real-time statistics. Before we get into the kinds of real-time details you will be able to obtain through your online platform, let's get a definition of what real-time actually means in this context.
What Is Real-Time Data?
Real-time data refers to anything that creates useful insights you can immediately process and deploy, based on events as they occur in the real world. For instance, if a customer purchases a product or abandons their shopping cart via an online storefront, you will know immediately, in real-time.
Using real-time data leads to a quick, efficient and trackable marketing process, affording additional gains and performance improvements. Because it's so effective, many marketers and brands choose to rely on real-time information to adjust their marketing strategies quickly and efficiently.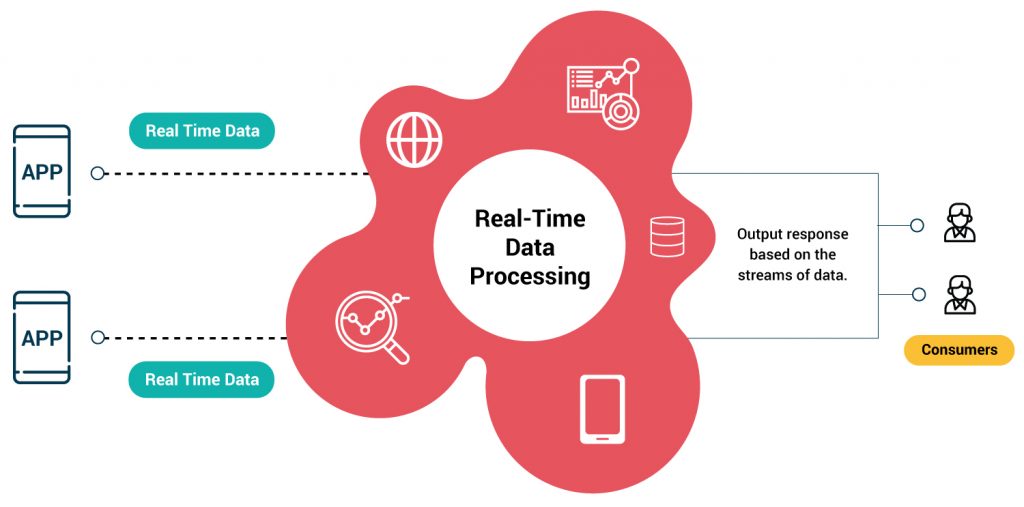 Ways You Can Use Real-Time Data
Now that you have a grasp on real-time data, let's consider some ways in which it can be used to improve your business.
Know Who Your Customers Are: Real-time data allows you to build an accurate representation and depiction of your audience, with details such as addresses, preferences, habits and more. Real-time data delves into the core of who the audience is. Remember, customers have nuances. They may dislike a certain product within a service category, for instance, while responding to something different within that category that speaks to another need.
Finding the Right Data to Get Your Answers: The trick is to discover why the competition is performing better by knowing your customers. Even if you cannot acquire the necessary insights, you can go through second- or third-party data sources. Or, you can assess the performance and sentiment data related to the products you have released.
Furthermore, you can gather in-depth insights about your audience regarding age, gender, race and more. You can also learn their average budget or family income. Include all this information in future campaigns to improve performance and engagement.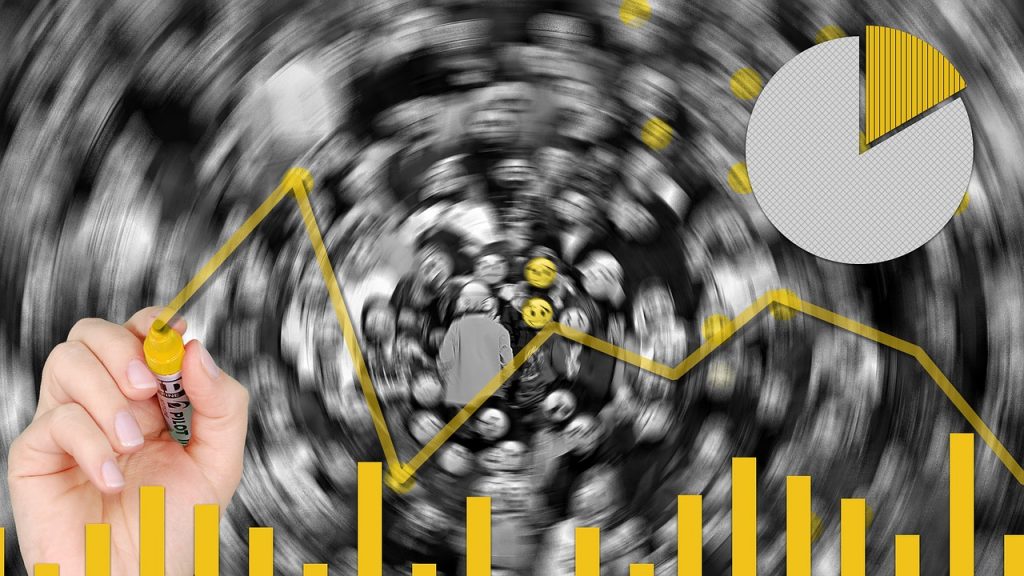 Analyze the Conversion Funnel from a Different Angle: At the core of your business is the customer experience or customer journey. There are different steps in this process, from onboarding to supporting loyal customers. Real-time data allows you to analyze this funnel from different angles. When you create the experience or work on improving it, you look at it from the perspective of your business and brand. You might spend time getting to know your audience and trying to match up with their needs. You don't often think about what they experience. Unfortunately, this is how many brands and organizations grow out of touch with their customer base. Customer feedback and surveys are among the best ways to see things from the perspective of your audience. You can see why a process doesn't work as well as you thought it would. With real-time data systems, you can process and combine this information to deliver more influential data. You can see why customers don't like a particular process, and what can be done to improve performance — both from an efficiency and customer-satisfaction standpoint.
Provide a Unique Experience for Every Visitor: Personalization is crucial in today's market. Why? Modern data systems are making it possible to deliver unique experiences to everyone. Once customers have tasted this level of personalization, they expect it whenever they visit a website. Seventy-five percent of consumers are more likely to buy from a retailer or brand that:
Recognizes them by name
Knows their purchasing history, and recommends similar items
Guess what makes both above possible? Yes, it's real-time data. Analytics tools and customer insight platforms allow you to collect, process and deploy this information.
React and Respond to Issues Faster: Real-time data allows you to get a better understanding of what's happening around you and within your audience, but it also comes in soon enough that you can make split-second decisions. If a product looks like it's going to waste time, resources and money for little return, you can cancel it sooner than you would otherwise. Why? Because you can assess through real-time data the true performance of the product, why it's not working and what went wrong.
Smart companies use this type of real-time data to respond to customer service issues faster. Before a customer becomes irate and vents about a poor experience via social media, affecting your brand and product reputation, you can reach out to help solve the problem.
Or, imagine the common scenario where a customer abandons their cart without completing the transaction. You could send that customer an email offering a coupon or exclusive discount, which might be enough to entice them to go through with the purchase.
Want to learn more about the advantages of using real-time data in your marketing efforts? Contact Deliver by Linkeo for more information or to schedule a demo of our products.