Attracting and retaining the attention of shoppers online is pretty difficult, especially since a high number of online retailers are all competing for the same customers. A very effective tool in reaching out to and connecting with clients is online coupons that offer discounts and promotions – after all, who doesn't like to get something for less? However, if you really want to make a splash, you need to go above and beyond basic coupon marketing strategies. The upfront investment will be worth it — when done right, promotions will allow you to get new customers, inspire brand loyalty, upselling, cross-selling and more.
In this article, we will look at 5 excellent tips that will allow you to harness the power of coupon marketing and get a leg up on the competition. Let's begin!
Single-Use Promo Codes and Coupons
Traditional coupon marketing strategies are limited by how they're set up from the start. The standard way of doing things is to assign a generic promo code for all coupons. For example, if you are offering 20% off all t-shirts, each coupon will have the same code. While quite cost-effective, this approach does bring obvious risks. If that code is shared online, you could end up with more people getting a discount than you originally intended – which might be good for exposure, but will definitely limit your ability to use these promotions as exclusive benefits for loyal customers.
What you need are personalized, single-use promo codes. Rather than creating generic promo codes, you either create many unique codes or issue a new code whenever a request is made by a potential customer.
Platforms like Deliver by Linkeo include tools that allow you to engage your target audience with unique promotions, removes the risk of promo code misuse and opens the door to a number of other clever promotional tactics.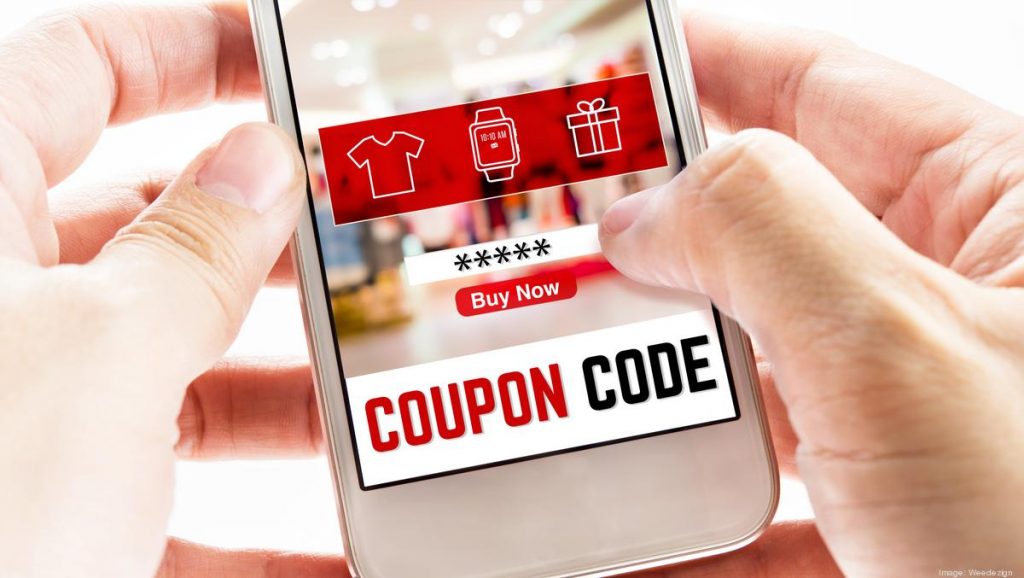 Personalize Your Coupons
Nowadays, it's not enough to just give customers generic promotions and discounts, you need to personalize the deals and offers to reflect their past interactions with your brand. However, you need to be careful to limit the personalization to what the customers have willingly shared with you, such as purchase histories and personal information supplied when making an account. Birthday discounts, 'anniversary discounts' (from the first time they made a purchase with you), or promotions based on how long it's been since the last time they made a purchase can all be effective ways to reach out and connect.
The bottom line of personalization is to make the customer feel like you're offering them something exclusive — something for them specifically. Single-use promo codes make this far simpler, allowing you to even tailor the level of discount or type of promotion to match their past habits or reward past shopping history. If customers feel valued, they will be more likely to respond.
Create a Sense of Urgency
If you make a customer feel like they have all the time in the world to use their coupons and promotions, they are less likely to act. Therefore, you need to remind them that they only have limited time to redeem their coupons. This will drive faster response times, and also increase use rates.
A limited-time offer also gives the impression of value. It implies that you've offered them the deal of a lifetime with this promotion and that they should act upon it quickly before you change your mind. These types of promotions are a particularly good way to get customers off the fence — for example, email marketing campaigns designed to limit shopping cart abandonment.
Use Gamification Techniques
Despite claims to the contrary, we all enjoy games. Therefore, if you can make the act of shopping into a game, you may well find that it results in a dramatic uptick in user engagement. There are lots of fun ways in which you can incorporate gamification into your coupon marketing strategy. But make sure that the rules of the game are consistent, whatever they may be. If consumers feel as though the game is rigged or simply poorly managed, they'll be much less inclined to play it.
Let's look at an example that always gives great returns: Mystery Rewards. These are discounts of an unknown quantity rewarded to customers for completing certain actions like clicking on an email link. It's always a good idea to use the term "Mystery Prize" in a prominent place (such as the subject line) and to provide defined parameters for the kind of discounts that users can expect.
There are two things that make mystery rewards great. First, people just want to know the answer to the mystery. A desire to solve that mystery will deliver an increase in the clickthrough rate of your email campaign. Second, you will get some of the eye-catching power of offering a great promotion (e.g. 25% off), while really taking a 10%-15% total hit to your margins for that campaign. With the right tool, an algorithm can control this, giving out varying discount amounts to deliver your targeted overall discount for the promotion.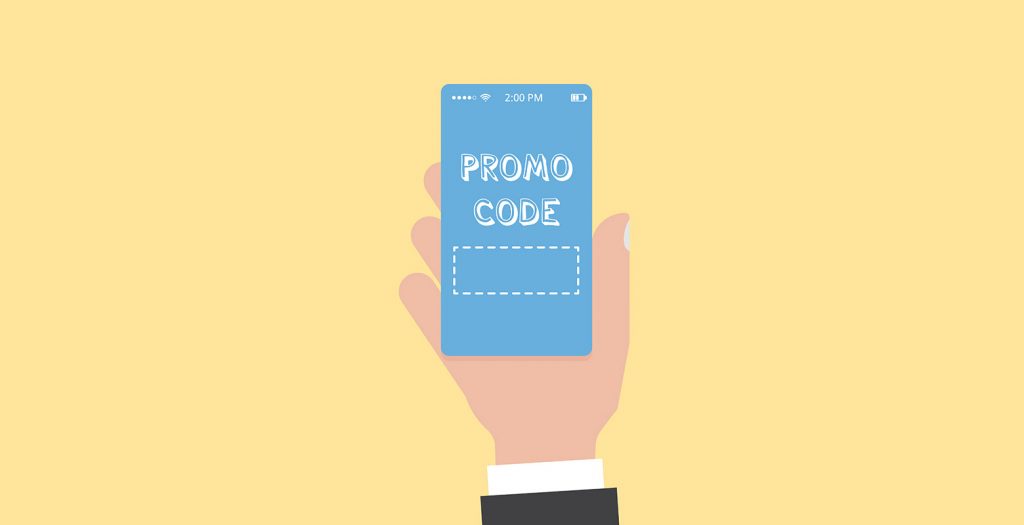 Use Influencers to Engage With Your Customers
In an age where almost half of the global population are active social media users, leveraging influencers has become more important than ever. Consumers trust other consumers, and as such influencer marketing should be a key part of your coupon marketing strategy. Did you know that 90% of consumers trust peer recommendations, while only 33% trust conventional ads?
By giving consumers, bloggers, creators and anyone else with an influential platform access to special discounts, coupon codes and incentives, they become your willing affiliates. They can spread your message into corners of the internet that are hard to reach (or at the very least, expensive to reach) through conventional advertising.
To stand out, you need to be creative and unique. To deliver results that matter to you, you need to keep an outcome-oriented focus. Invest in tools that will let you track results and hone your strategies based on the response of your customers. Experiment with these five tips and get ready to set yourself apart online!