Whether you are building a brick house or a wooden house, you will be needing a building contractor to get the job done. These professionals are trained to work with all kinds of materials including natural rocks, bricks, tiles, and others.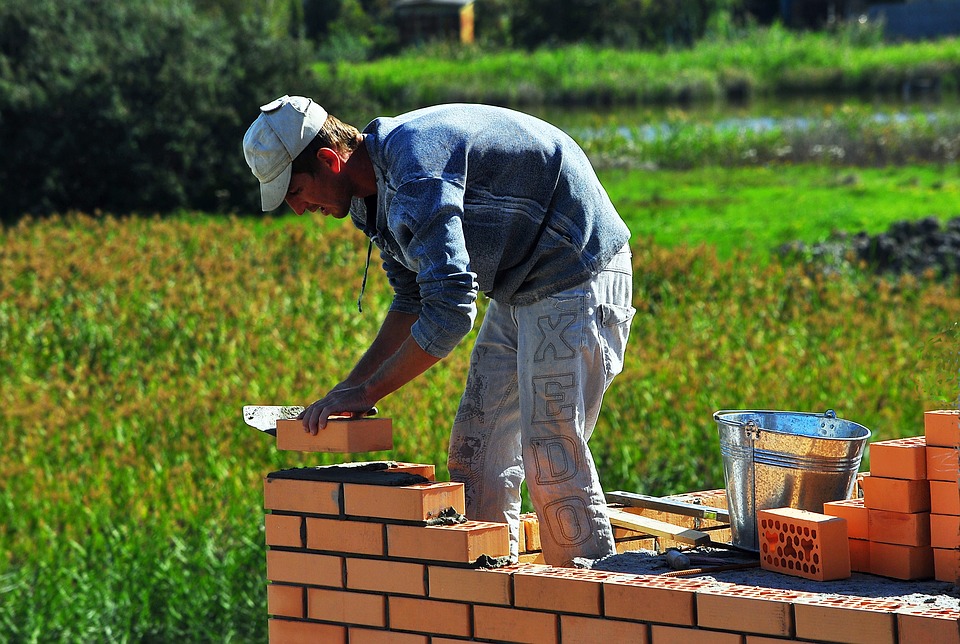 You can always turn to the internet if you are out of options. There are sites which display their products, helping you to have an idea on how these material look on your property. Whether it's for your dream home or the garden you always wanted, you should always choose the best masonry products and supplies. It is important for the realization of your project. Your material supplier contributes to the success of your project. You need to be careful who you select as one wrong choice can ruin your entire project. Investigate on your masonry supplier and look for feedback. Below are things that you should expect from a good supplier:
Good Customer Service: A trustworthy material supplier always makes sure that the client is receiving a good customer service, whether it is about an inquiry about the material purchase or after-sales service. As a client, you will want to approach a company which is fast to assist your queries and most importantly to respond to arising problems. A material supplier with good customer service is bound to make the client's life easier. Always compare at least 3 masons bid before taking a final decision.
Materials arrive in good condition and on time: To make sure that you have chosen the right material supplier, always check your material upon delivery. A good supplier will ensure that the client gets quality products in good condition and even provides a guarantee for punctual delivery.
Areas of expertise: While most masons have experience working with bricks others may have more experience working with natural stone and tiles. It is important to discuss with your expert before hiring him. Always be certain that your mason has experience working with different kinds of stones that you will be buying for your landscaping project.
Request a masonry contract: It is of utmost importance to sign a contract with your mason before starting any work. Important things such as the scope of work, proof of license, payment method, workmanship guarantee should be clear on the contract.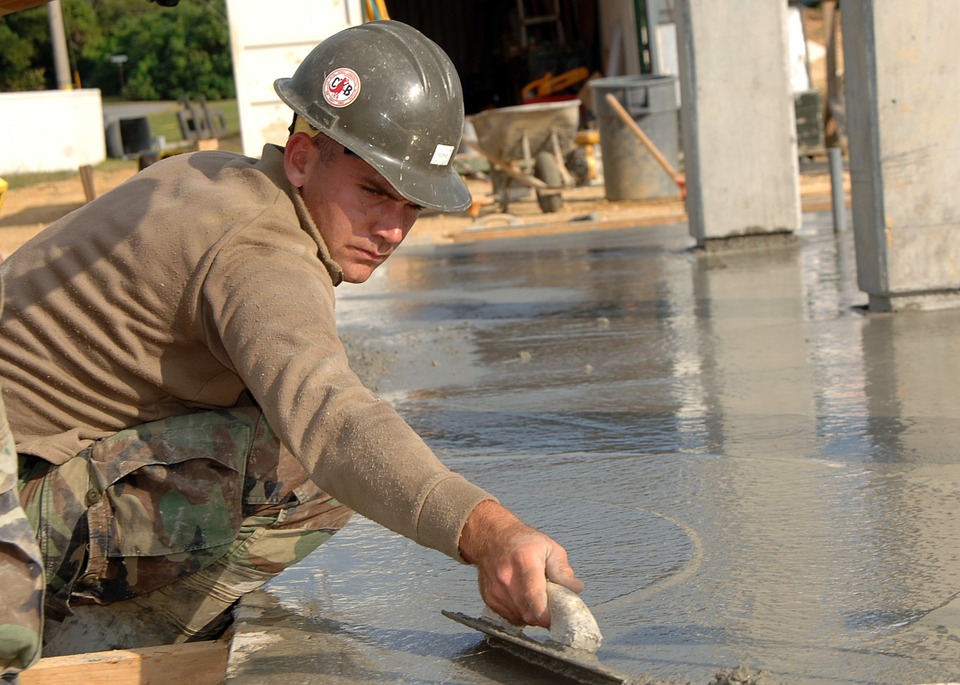 Below are some basic questions to ask your mason :
How much experience do you have?

Have you used this material before?

What is your workmanship guarantee?

What is your expected timeline for this job?