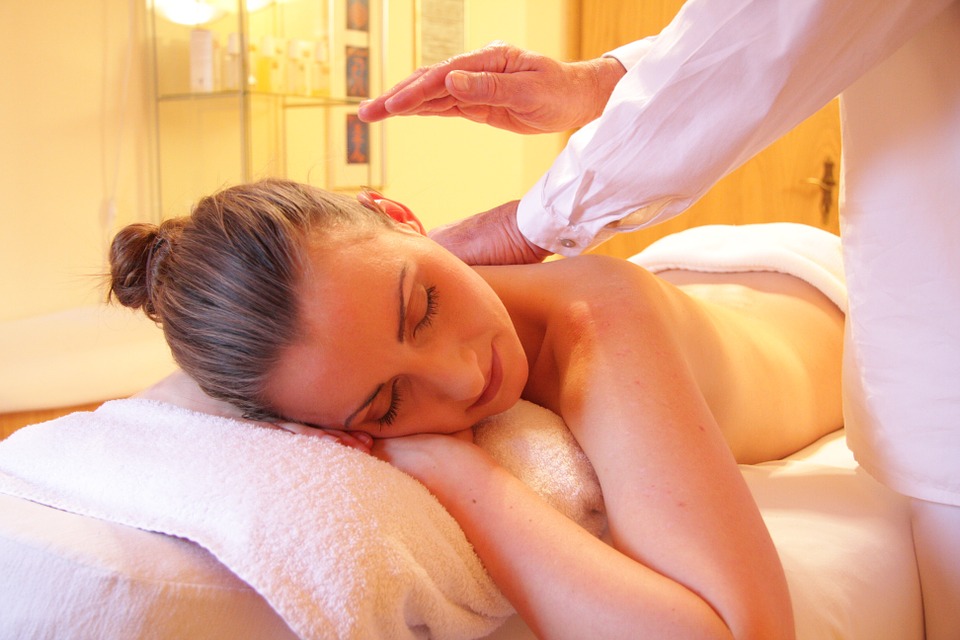 People of all ages are looking for pain relief or relaxation. A wide variety of massage services exist to relax, refresh and renew your body and mind. You want to leave yourself in the hands of qualified therapists who fully understand your specific needs. There is a variety of highly recognized massage parlor who is known for putting client needs first and delivering a range of massages at affordable prices.
FULL BODY MASSAGE
A full body massage lasts at least 50 minutes and focuses on the areas of your body that generally experience the most strain and tension, such as your back, shoulders, legs, feet, arms, hands and neck.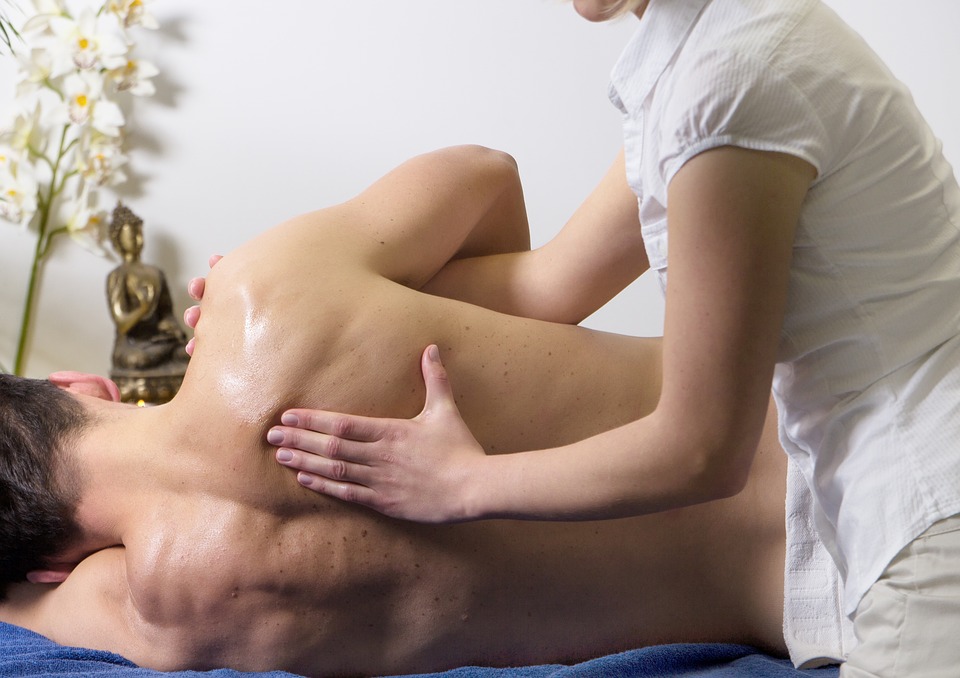 DEEP TISSUE MASSAGE
This type of massage is a firmer style of full body massage that relies on gentle and paced pressure to reach the deeper layers of the muscle. With the ability to relieve muscle tension, it focuses on your specific areas of concern to enable you to find a release from everyday life.
SCALP MASSAGE
Scalp massage is designed to relax your mind and encourage blood circulation. Tension is often accumulated within the head and neck region. By using fingertips, the therapist gently massages the scalp with warm oil, aiming to relax tight muscles near the neck and temple regions. A scalp massage can help increase blood flow, enhance hair roots, reduce dry scalp and help people facing hair loss.
REMEDIAL MASSAGE
Remedial massage therapy is mainly used to assess and treat injuries or severe pain. Depending on the pain or injury, the types of remedial massage techniques that can be used include Trigger point therapy, Direct myofascial release, and Muscle energy technique.
RELAXATION MASSAGE
A relaxation massage that eases tired muscles and soothes busy minds to help you relax. The therapists apply gentle pressure and rhythmic strokes to the affected areas of your body. It is a full body massage that targets the scalp, face, and feet accompanied by aromatic oils and soft music. This type of massage is best for you if your goal is to chill out and relax.
CHINESE MASSAGE
This type of massage is related to acupuncture and focuses on channeling and transporting energy throughout the body.
Chinese style massages include Cupping, Back trampling, Lymphatic drainage massage, Hot stone massage, Hong Kong style foot massage, and Skin scraping (Gua Sha) treatment. The goal is to help you achieve good health by achieving a balance between the yin and yang.
FOOT MASSAGE
Far from just being a simple type of massage, foot massage is vital in promoting proper blood circulation, muscle stimulation, tension reduction, and pain relief.