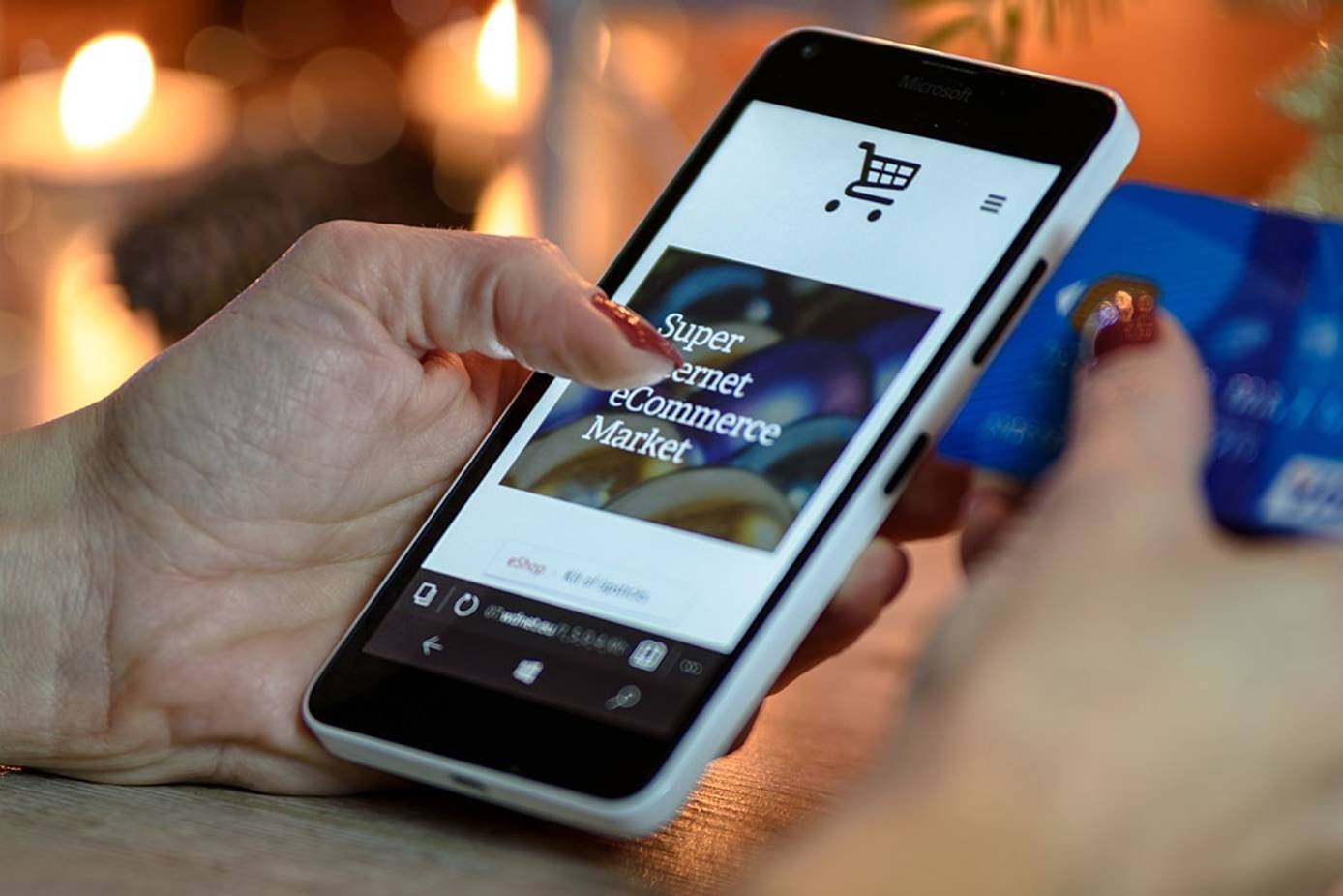 These days we do pretty much everything on our phones. We chat with friends on our phones. We video conference our colleagues on our phones via team communication tools. We find our significant others on our phones. We bank on our phones, stream shows on our phones, and we certainly love to shop on our phones. That's exactly why e-commerce sites need to be mobile-first.
That's the growing consensus among many of today's industry leaders. In this article, we're going to be discussing everything you need to know about mobile-first design and the seven reasons why every e-commerce site should be adopting this design model in 2022 and beyond.
What is Mobile-First?
So, what exactly is the mobile-first concept? Mobile-first is a concept whereby websites are designed for smartphones first and then scaled up for use on desktops and laptops later, where traditionally websites have been designed in the reverse direction – for desktop first.
This mobile-first approach forms part of a methodology known as progressive enhancement. Progressive enhancement, as opposed to graceful degradation, proposes that instead of developing all features from the start, websites should be founded upon those features that can be supported by all browser versions. By contrast, a graceful degradation methodology would build an application upon a basis of full functionality then downgrade this enhanced version for different browser versions (e.g. old browsers or, in our case, mobile devices).
The latter method can often result in mobile sites that simply aren't good enough. That's why mobile-first designing is now transforming e-commerce with improved mobile experiences that support omnichannel sales. By focusing on mobile first, mobile shoppers benefit from exceptional designs and functionalities both on the small and the big screen.
Mobile-first vs. Mobile-friendly
It's important to note that mobile-first design is not the same thing as mobile-friendly design. Mobile-friendly (also known as mobile-responsive design) does not start from the smartphone and scale up. In fact, it does the opposite.
Mobile-friendly designs might work on smartphones, but they are principally geared towards desktop use. The design must be compromised for the small screen. That means that the scaled down mobile version tends to be lower in quality, less intuitive, and usually offers an inferior user experience.
Mobile-first methods benefit online stores in particular, because they consider the needs of mobile users first, and design websites precisely for use on smartphones. Since that's where most purchases take place, it makes a lot of sense to go mobile-first.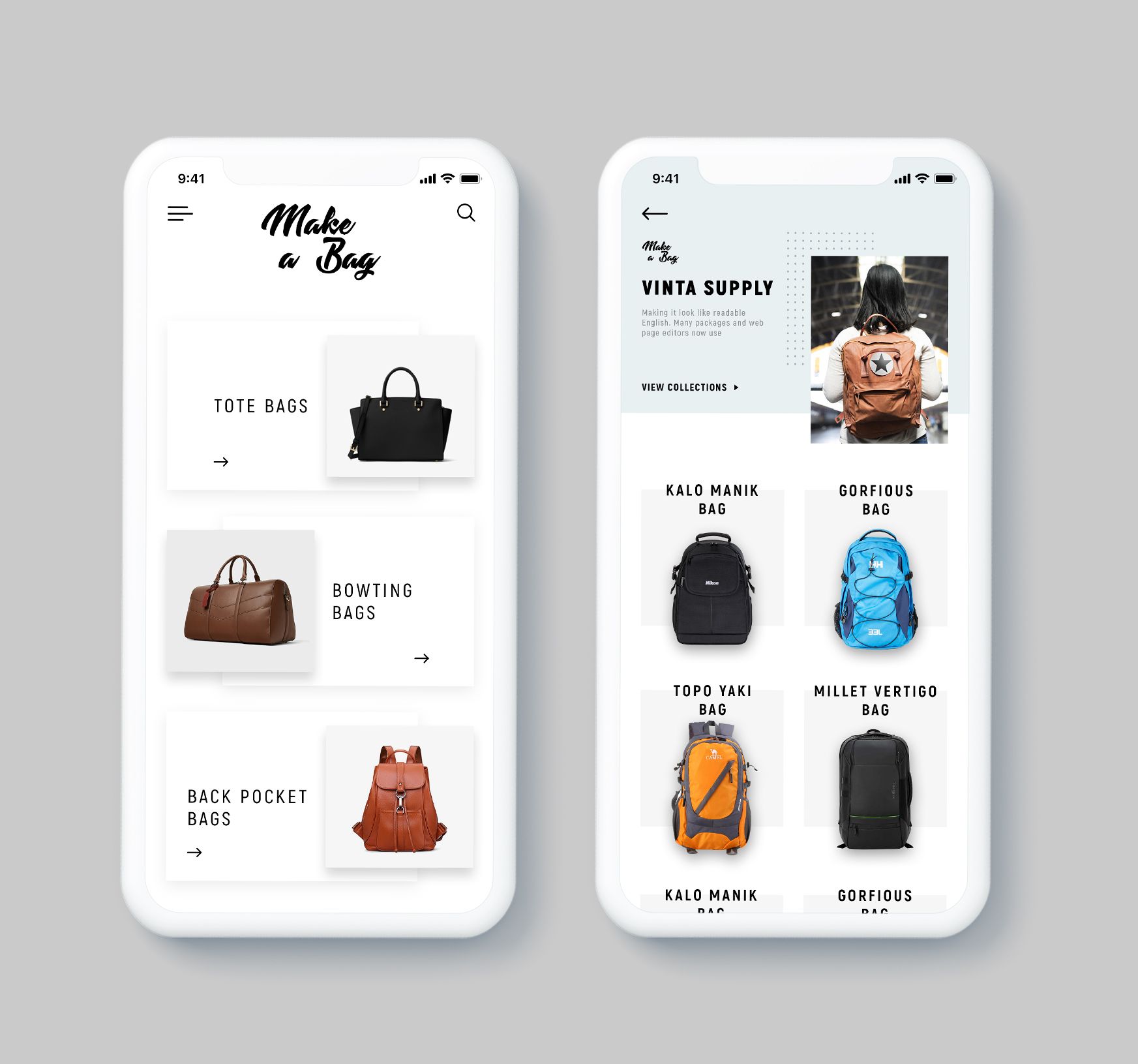 7 Reasons to Consider Mobile-First Ecommerce Site Design
Since so many customers shop via mobile devices, a mobile-first approach is guaranteed to support increased conversions, and improved experiences. Still not convinced? Read on.
1. Economical Website Design Strategy
Switching to mobile-first site design can save you both time and money. Why? Because mobile-first design is essentially a one-size-fits-all solution to great cross-platform user experiences. For example, instead of creating a beautiful website for desktop then having to adapt it heavily just so that it functions at a basic capacity on mobile, you'll achieve a user-friendly site for all platforms first time around.
Furthermore, mobile-first design promises to be a great financial investment. We live in an undeniably mobile age where optimized mobile experiences are critical for success. Going mobile-first promises to increase client engagement, and extend your reach over a wider demographic. It is true that mobile-first strategies can be expensive in the short term. But the value added by truly great mobile functionality makes it a solid and cost-effective long-term investment.
2. Cross-platform Responsiveness
A mobile-first website will be compatible with a variety of different platforms. In today's day and age that's incredibly important. It means that your users can engage with site content, video marketing, and much more from whichever platform is most convenient to them at the time.
3. Better SEO with Mobile-First Indexing
Google has switched to mobile-first indexing. That means that Google uses the mobile version of your site when indexing and ranking content. If you're already running a site on WordPress or Shopify, for example, Googlebot will now automatically use the mobile version of your site.
Any enterprise marketing agency will tell you that designing mobile-first should be part of any comprehensive search engine optimization strategy. That's ever more important since three out of every five searches now happen on mobile.
Smartphone usage is on the up and great mobile experiences are essential. By offering higher level mobile experiences, users are more likely to return to your site regularly, improving visibility, relevance, and reach both in the eye of the customer and the search engine.
4. Better Use of Content
Designing for mobile encourages content creators to be more concise – because who wants to be scrolling through pages and pages of lengthy information on a small screen? When sentences are kept short, content becomes more clear, concise, and easier for the reader to digest. Did you know that nearly half of users will stop using a website on a mobile device if they find the content to be useless or the layout overly complicated?
When we design for smaller screens first, we are forced to differentiate between content that is valuable and important, versus content that is glorified filler. When we do this, we also strengthen our brand messaging by picking out content that really tells the customers who we are, what we do, and why they should purchase from us. Remember, you can always scale up your content for the desktop site later on.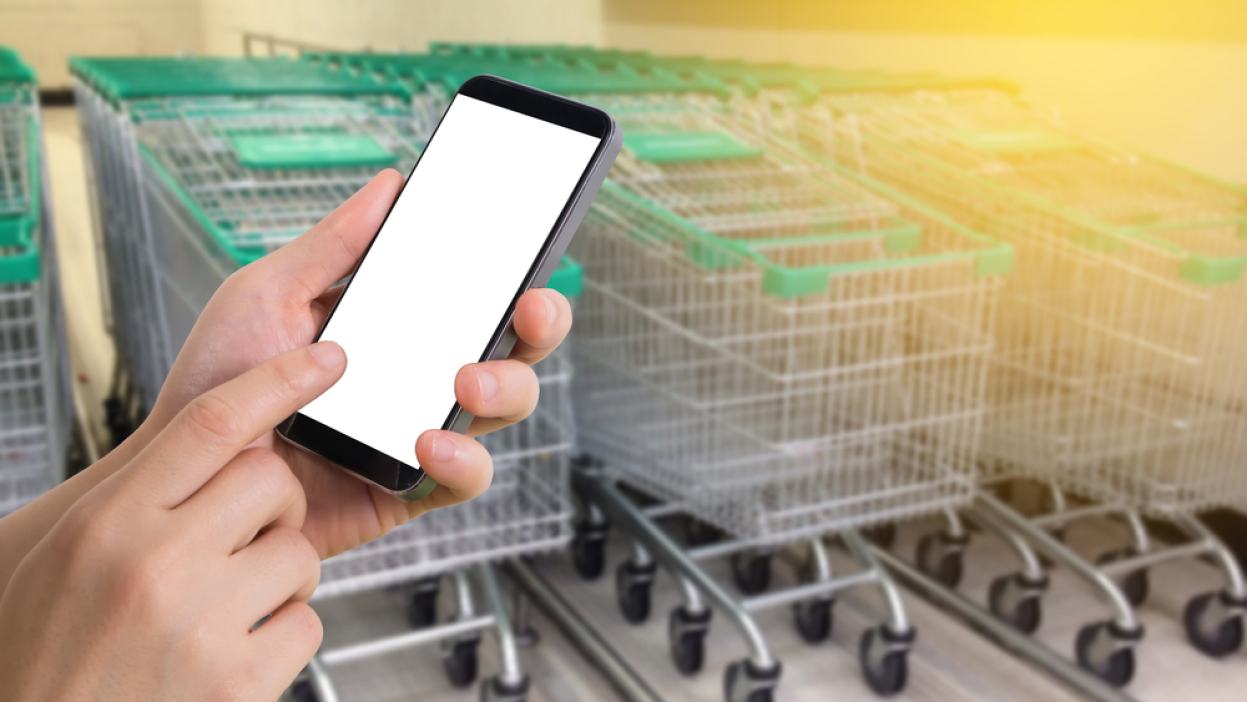 5. Add Value to Customer Experience
Today, going mobile-first could be the key to improving customer experiences. Mobile adoption has become a critical part of the customer experience and providing high quality mobile services is key to keeping customers happy.
A bad mobile experience speaks poorly of your brand. In fact, 50% of customers will stop visiting a website if it isn't mobile friendly. So, what is the best way to add value to your business? By giving customers exactly what they want.
6. Higher Growth Potential
E-commerce has boomed in recent years. But it's now being taken over by M-commerce. We live in a mobile-first world, so it goes without saying that mobile-first design is the route to higher growth potential. Mobile is starting and ending more consumer journeys, and voice controlled devices are fast becoming a massive driver of sales. In fact, 40% of consumers now use voice technology to make online purchases.
7. Gather Insightful Customer Data
Last but not least, M-commerce is a great way to gather more customer data. The more data you collect, the more you can then use it to offer your customers exactly what they want and need. Collecting customer data improves shopping experiences in the long run. Plus, mobile data collection is a great way to expand your email and SMS marketing lists.
The Future of Design is Mobile-First
The future of web design isn't on PC – it's on your Androids and iPhones. As you've seen, going mobile-first offers some tremendous benefits, from heightened customer experiences to increased growth potential. If you haven't considered mobile-first, it's time to make the switch with Deliver by Linkeo.