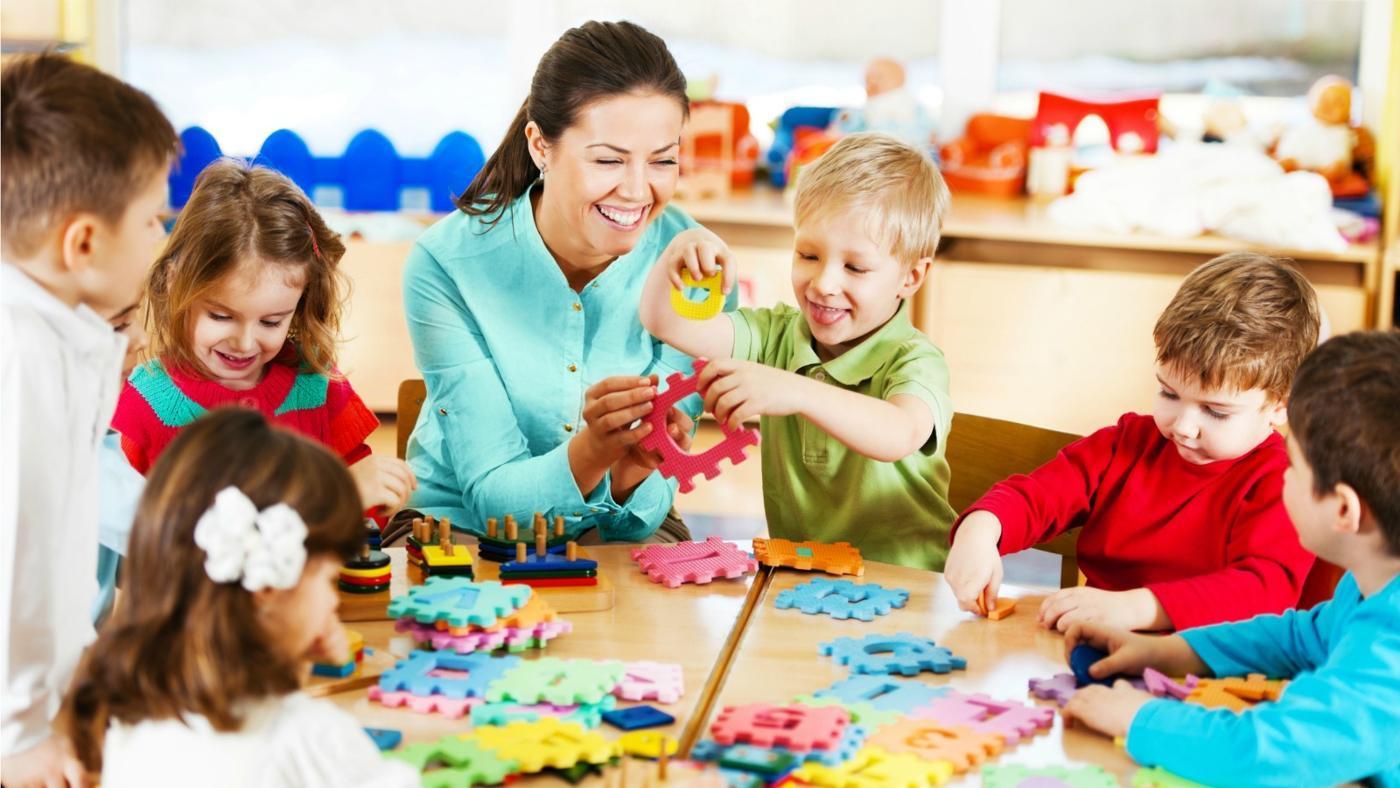 Are you thinking about sending your child to a child care centre? Are you concerned about the impact of a child care centre for both you and your child? You really shouldn't be concerned. If you're thinking of giving your child a head-start before school, it pays to send them to a childcare centre that focuses on early childhood education.
Research shows that early childhood education is one of the best ways to help your child develop the social, emotional and cognitive skills they need to prepare for primary school and beyond. Child care for infants and toddlers is also a necessity for working parents. Moms and dads want the peace of mind in knowing that enrolling their infant or toddler in a quality child care program is a good decision for the child and themselves.
There are actually many proven benefits for kids who go to daycare. So, if you're ever experiencing mom and dad guilt about this decision, check out the top benefits of sending your little ones to daycare and stop apologizing for this perfectly acceptable — and positive! — parenting choice.
Stable Environment
Children need structure and stability to learn and grow in positive ways. Child care centers offer this for children. From the time children are dropped off until they are picked up, their environment is full of routine, structure, and plenty of love. Kids want to know, feel like they know what is going to happen and child care centers can provide this stability for them.
Prepares Your Little Ones for School
Sooner or later, your babies will have to leave the nest to go to school. If they' ve already been in daycare for a while, the transition from home to school will be smoother (by the time kindergarten starts).
Your Kids Will Develop Good Habits
Daily routines help children feel safe and secure. They're also a great way to teach children healthy habits, like brushing their teeth or washing their hands. When children know what to expect each day, they're more likely to be calm, settled and get into good sleeping habits. Over time, they'll start taking charge of daily activities, like getting dressed and packing their bag.
Childcare is ideal for helping your child get into a good routine. Educators know what skills your child needs to develop and use various techniques to help them develop these skills in a safe, structured environment. That not only prepares your child for kindergarten but makes family life easier, so you spend less time trying to get your child to cooperate and more time enjoying each other's company.
Makes Kids Better Communicators
As both infants and toddlers learn to communicate, a quality child care program can be the perfect environment for them to learn how to express emotions and learn how to speak. Daycare offers an excellent opportunity for your kids to socialize at a young age, and in turn, it can help them learn communication skills as well. Kids in daycare have an improved ability to adjust their non-verbal communication to take into account the age of the person they are playing with because they've been more exposed to kids of different ages.
Stronger Immune System
Several pediatric studies had shown that children who were a part of child care programs before age two were commonly less sick during elementary school than children who were cared for at home.
Helps Develop A Lifelong Love of Learning
Not only will a high-quality childcare centre look after your child safely while you work, but it also inspires a lifelong love of learning. Access to early childhood education can provide children with social and cognitive experiences that help them become independent and develop a positive attitude to learning. These skills help your child settle into primary school and drive their academic success4.
Whether your child is starting school next year or a few years, consider giving them a head start by sending them to a childcare centre that provides high-quality early childhood education in fun, caring and supportive environment. For your peace of mind, place your child in a highly secure and enjoyable day care centre while you're at work. The joyous atmosphere at Little Munchkins Childcare Centre will make your child eager to come back every morning.