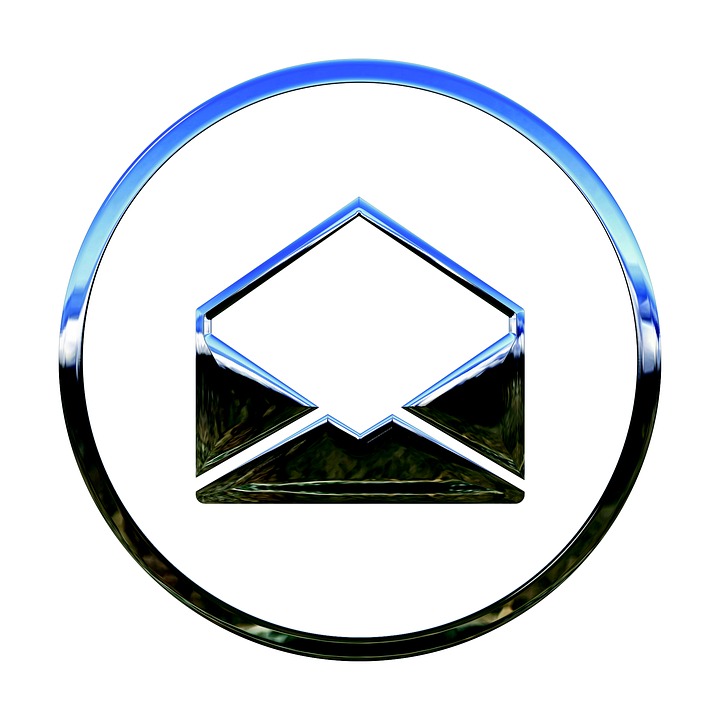 If you think that e-mail marketing is dead or that it's a thing of the past and the future is the new communication channels that appear every day, you're wrong!

What Is E-Mail Marketing?
E-mail marketing is a kind of strategy in which e-mail is used as a direct channel of communication between companies and customers. It includes creating lasting relationships in a progressive way, which is done through a set of tactics and good practices. E-mail marketing is by far the most effective way to contact a potential customer and realize sales. Over 50% of people worldwide use e-mail, and there are over 3.9 billion e-mail users worldwide.
Still not convinced of the importance of e-mail marketing? Then take a look at this list of the importance of e-mail marketing, and we bet you'll think differently in the end!

1) E-Mail Marketing Strategy Is Economical and Profitable
E-mail marketing is one of the most effective and efficient strategies for companies that want to reach and communicate with their target audience. Although there are other traditional marketing tactics, such as TV commercials or brochures, that also enable most consumers to be reached, e-mail marketing has a lower cost than the rest.

2) Segmentation
In the same way that you can have a broad reach by building your own e-mail base, you can segment your leads based on various information such as your interest, location, used product or service, average ticket and any other information you store and which is linked to a specific e-mail. And the more segmented your database is, the better your communication will be.
You can create campaigns for those who have consumed the product by offering something complimentary. You can also carry out specific actions with your audience in a particular place or even convey the type of content previously used by these Leads.
This is undoubtedly an important reason to use E-mail Marketing! After all, there is no point in sending an e-mail from a soccer seller to a contact who bought a basketball team jersey in case of e-commerce of sports goods.

3) E-Mail Marketing Helps to Build Relationships and Credibility
People buy from companies and people they know, like and trust. E-mail marketing helps to build this image with a potential customer and allows us to stay in touch. If you want to create a solid customer relationship, it is essential to have a reliable tool to communicate with people who are important to your company. And e-mail marketing allows you to maintain a direct communication channel. Customer contact is not only the number on your customer list. It also includes how people get involved in your company's activities, so they feel they belong to it, which can be achieved through e-mail marketing.

4) The Process Can Be Automated
E-mail marketing is one of the few digital marketing strategies that can be automated. It allows you to be more effective and efficient in sending e-mails because it can determine when and to whom they should be sent. In this way, not only will you save time but money as well!

5) Delivery Guaranteed
You may have a significant audience on social media, but there is no guarantee that your publications will be delivered to all your followers. If you compare e-mail with social networking sites, these losses are much smaller. For instance, there are cases where the e-mail can get in the middle of the road or end up in your spam box, but there isn't anything worse than this.
If you want to see your business grow and serve more people who need you the most through e-mail marketing and other strategies, Anna is a group coach expert and social media assistant that can help you effectively!