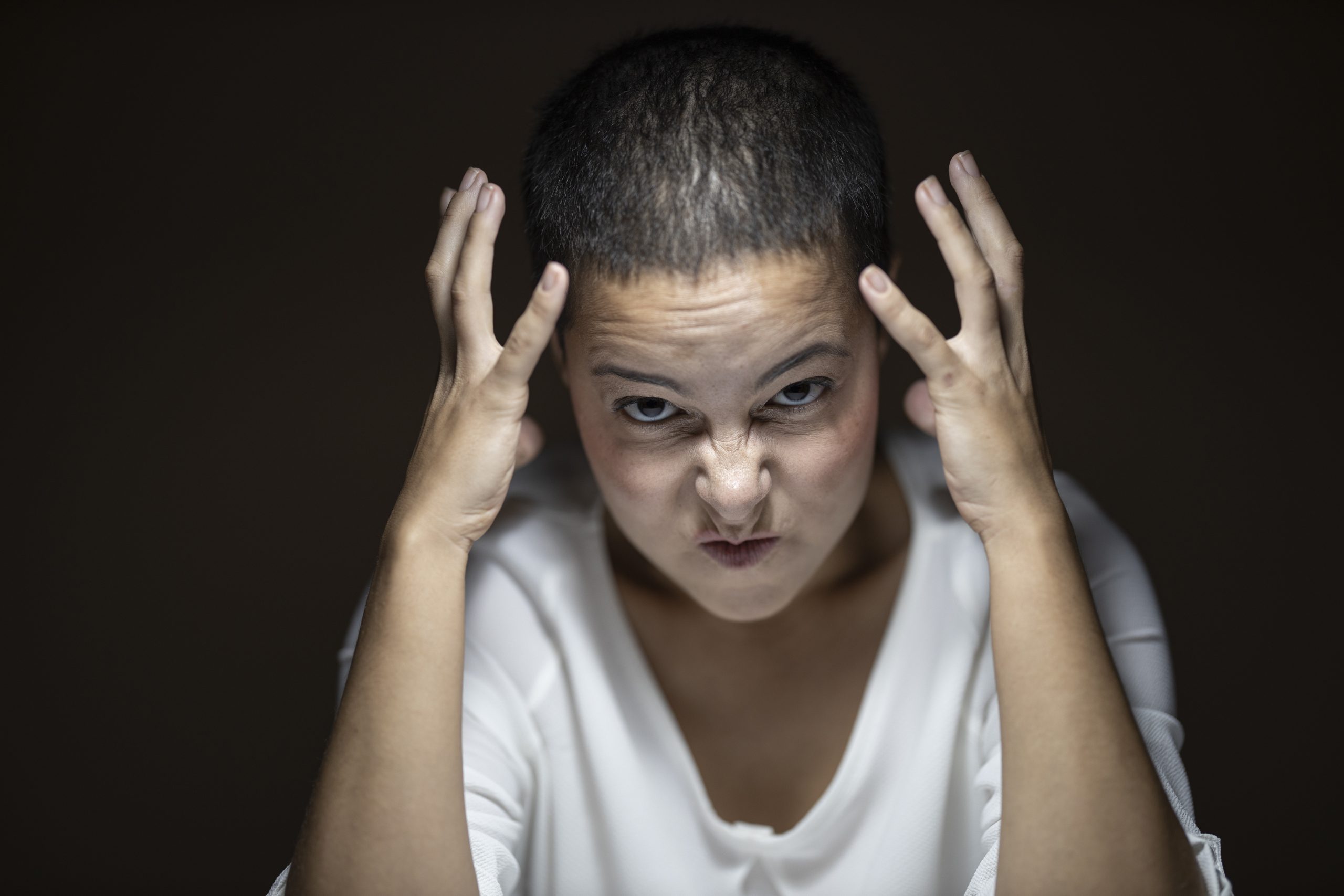 Having trouble managing your anger? Well, the good news is you are not alone and there are courses out there to help you work through this. The bad news? Well, there are none.
Extrovert and have no problem sharing with a large group of people? Then, the normal anger management classes are perfect for you.
But what about the introverts and those who do not feel comfortable being around a large group of people? Does that mean they are left out? Not at all! Ever heard of online classes? Well, you'll be happy to know that nowadays anger management classes also come in that format! Whether you've been mandated to attend anger management or you're interested in attending a class on your own accord, you can always opt for online anger management classes if attending a class is too intimidating for you.
Considering that this is a new mode of delivery, it is normal to wonder if it will help. And you may also want to know what to expect. This is what this post is about. Keep reading to find out why online anger management classes can also help you learn valuable life skills and gain better control over your emotions, so anger doesn't wreak havoc in your life.
What Makes Online Anger Management Counseling so Great?
If you are wondering whether online anger management classes are as effective as face to face anger management classes, then the simple answer is yes. Just because it's online does not make its content any less good. As a testimony to the success of online classes, a growing number of universities across the world are adding online courses to the list of programs they offer.
But what is it about online anger management classes that makes it such a perfect solution, you ask? We hear you. So, here's a shortlist of some the advantages you get by enrolling in this type class:
It is flexible.
You don't have to take leave from work to get to class. Meaning you don't need to have that awkward conversation with your boss where you have to request for leaves every week while also trying to skirt around the truth.
Instead, you study when you want and where you want. You even get free rein (relatively) over the type of study materials you will cover. Hence, you can make sure that the study materials suit your life circumstances and problem areas.
There is no competition.
You don't feel like you are lagging since the course is tailored for your needs and is meant to be tackled on your own. With you no having to compete with others, you can go at your own pace and review class materials whenever you need it.
It is more efficient.
Unlike the typical anger management classes where the instructor has to focus on that one person who has more problems than others, you can concentrate on your problem areas and spend as much time as needed on that one specific problem. You don't have to wait for your turn and can send your facilitators emails to discuss your problems.
You don't have to spend an extended amount of time with people.
This is specifically for the introverts out there. Not only can you avoid just sitting in a circle getting off-topic, you can also interact only with people who are really serious about dealing with their anger management issues. Companies that offer online anger management classes often have a platform for their students where they can share their experiences and best practices.
It's easy.
You don't have to go on-site to register – you can easily get enrolled in therapy. From registration to completion, signing up for online courses is actually very easy. You simply have to fill in an online form and pay using your credit card or through PayPal. And you can do that while staying anonymous! Even better, right? We all know that some people avoid therapy at all costs only because of the stigma that comes with it. With online counselling, you can not preserve your privacy, but you can also bypass geographic constraints and financial stresses.
How Do Online Classes Differ from the Typical Face to Face Sessions?
There is not much difference in terms of course materials. As with face to face sessions, you will also be given a list of strategies you can adopt to handle your problem. The main difference is in terms of delivery. While one involves you having to see people and interact with them in real-time, the other won't require that of you. The question is simply whether you prefer to have face to face interaction with someone or if you learn better on your own. Depending on that, you can choose the option that is better suited to you and your personality.