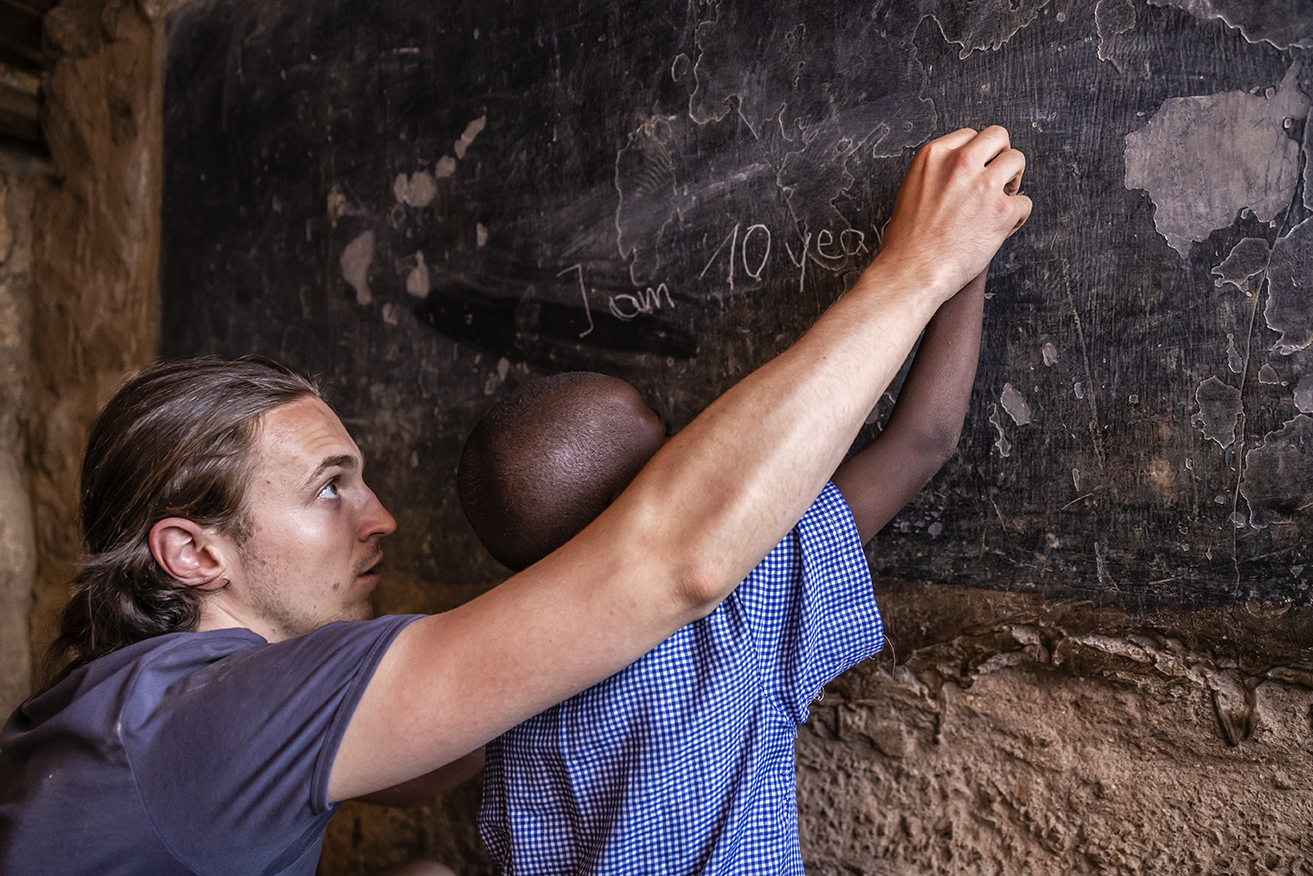 A missionary is a member of a religious organization who is assigned to a certain region to spread their faith and carry out ministries of service such as education, justice, health care, and economic development. Are you considering becoming a missionary? Would you like to go on mission trips? If so, we'll introduce you to several sites you might want to visit in our ongoing part one series.
Ghana
Ghana, once known as the Gold Coast, is recognized as one of West Africa's most politically and economically stable countries. There are several methods by which you may assist Ghanaians. For example, you may volunteer at a local orphanage called the Christ Mission Orphanage and Charity Home and teach children courses like English, Math, and Science. You may also go to the Cape Coast and help individuals in need in the fishing towns by distributing shoes and clothing.
Furthermore, Ghana is noted for its nice and welcoming people. Meeting this culturally distinct and peace-loving nation will certainly be a wonderful experience.
Haiti
Haiti, a tiny tropical island between the Caribbean Sea and the North Atlantic Ocean, is renowned as the Western Hemisphere's poorest country. The country also has a large number of orphaned youngsters. Although the 2010 earthquake caused severe devastation to the country, a missionary trip will give an opportunity to experience real Haiti.
You will be able to reach out to people in their natural surroundings, unlock their subjective state of mind and encourage them by providing a voice of hope in difficult times. You will help communities by caring for the sick. According to CNN, several Christian organizations are providing medical assistance to Haitians. You will also get the opportunity to make friends with the inhabitants.
Thailand
Thailand is a Southeast Asian country whose name translates as "Land of the Free." The country is well-known for its beautiful scenery, sandy beaches, and delicious mangoes, but it also has some dark secrets. Many young women, for example, have been victims of sexual exploitation and human trafficking. Some young girls are traded for money in order to ease family hardship.
Your task will entail traveling to Thailand to deliver an adequate education to young ladies in order to spare them from these atrocities and provide them with a brighter future. You might educate them important employment skills that will enable them to alter their life. Lower-income families may be supported and helped with passion and determination. Planting, painting, and cleaning rooms, for example, are basic jobs that may be completed in the homes of families. These impoverished families might also benefit from emotional assistance.
Furthermore, Hat Yai, a Thai city, has various schools that require English teachers. This will provide you with a once-in-a-lifetime opportunity to reach out to youngsters and spend time teaching them.
You will experience an unforgettable mission trip to Thailand!
Israel
Christians, Jews, and Muslims all regard Israel, a nation on the Mediterranean Sea, as a Holy Land. For Christians, Israel represents the site where Jesus came to earth and formed His church, whereas Muslims believe that Muhammad ascended to heaven from the Temple Mount in Jerusalem.
Did you realize that one-fifth of all Israelis are food insecure? Food insecurity is a state in which households do not have enough food due to a lack of money and resources. Hunger is a major indication of poverty in Israel. As a missionary, though, you could bring food to these destitute and hungry individuals while also supporting countless families.
Furthermore, throughout your missionary journey to Israel, you will be able to meet new families, hear new tales, and discover hope in Israel's historic and sacred sites.