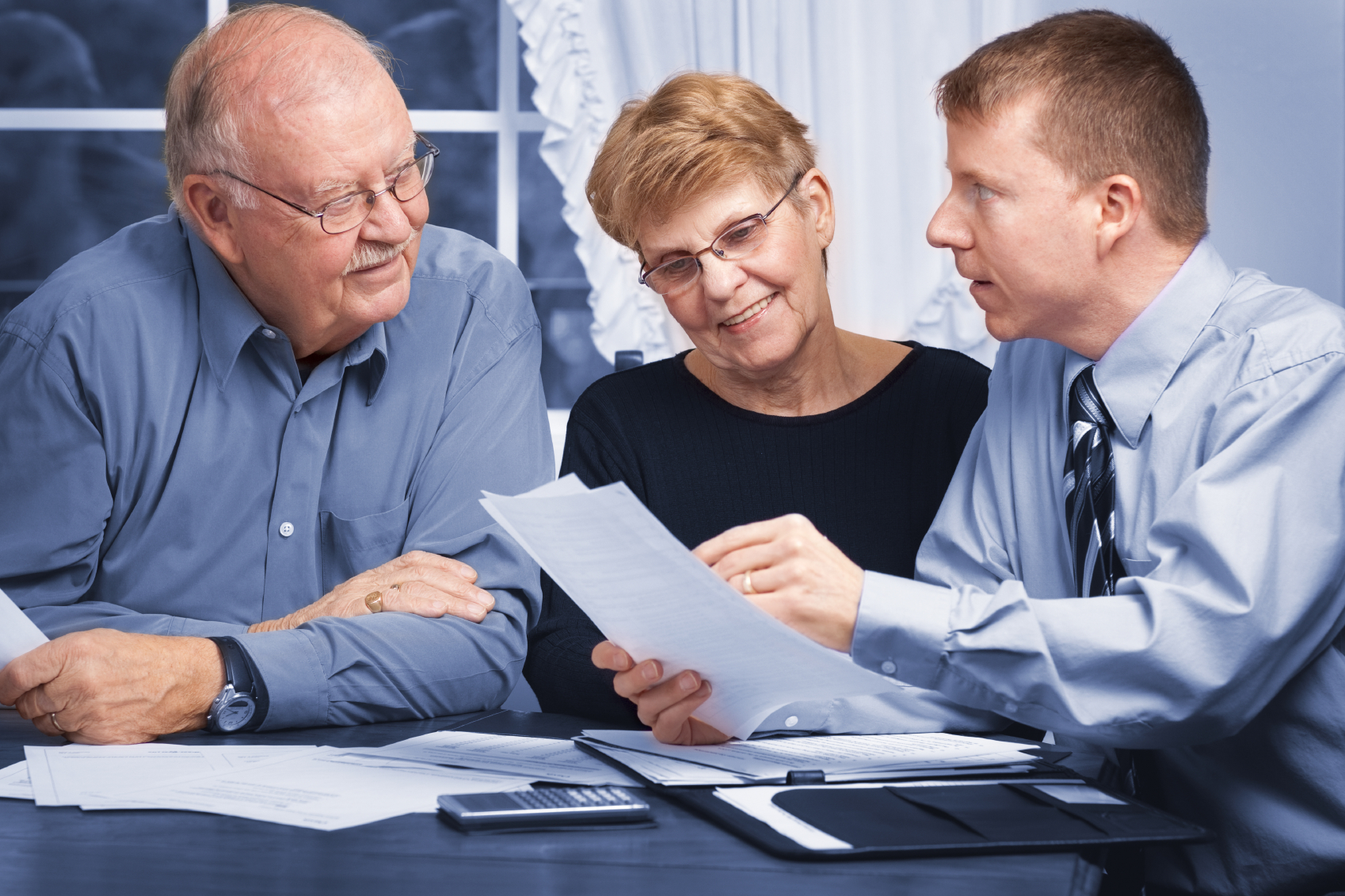 Hiring a financial advisor is equivalent to hiring a chief financial officer for you or your family. You want to use a disciplined process to find someone with whom you can work for many years. Finding the right person or firm may take some more time, but the investment of time will be well worth it in terms of your peace of mind. Here are seven steps to help you find the best financial advisor for your needs.
Understand the Types of Financial Advisors
Some financial advisors offer financial planning services but not investment management services. Others manage investments but provide little financial planning. Some have expertise in retirement income planning focused on those near or in retirement. Others focus on wealth accumulation for folks who won't be retiring for another 10 or 20 years.
To find the best financial advisor for your situation, you need to know what type of financial advice you need and what services a potential advisor provides.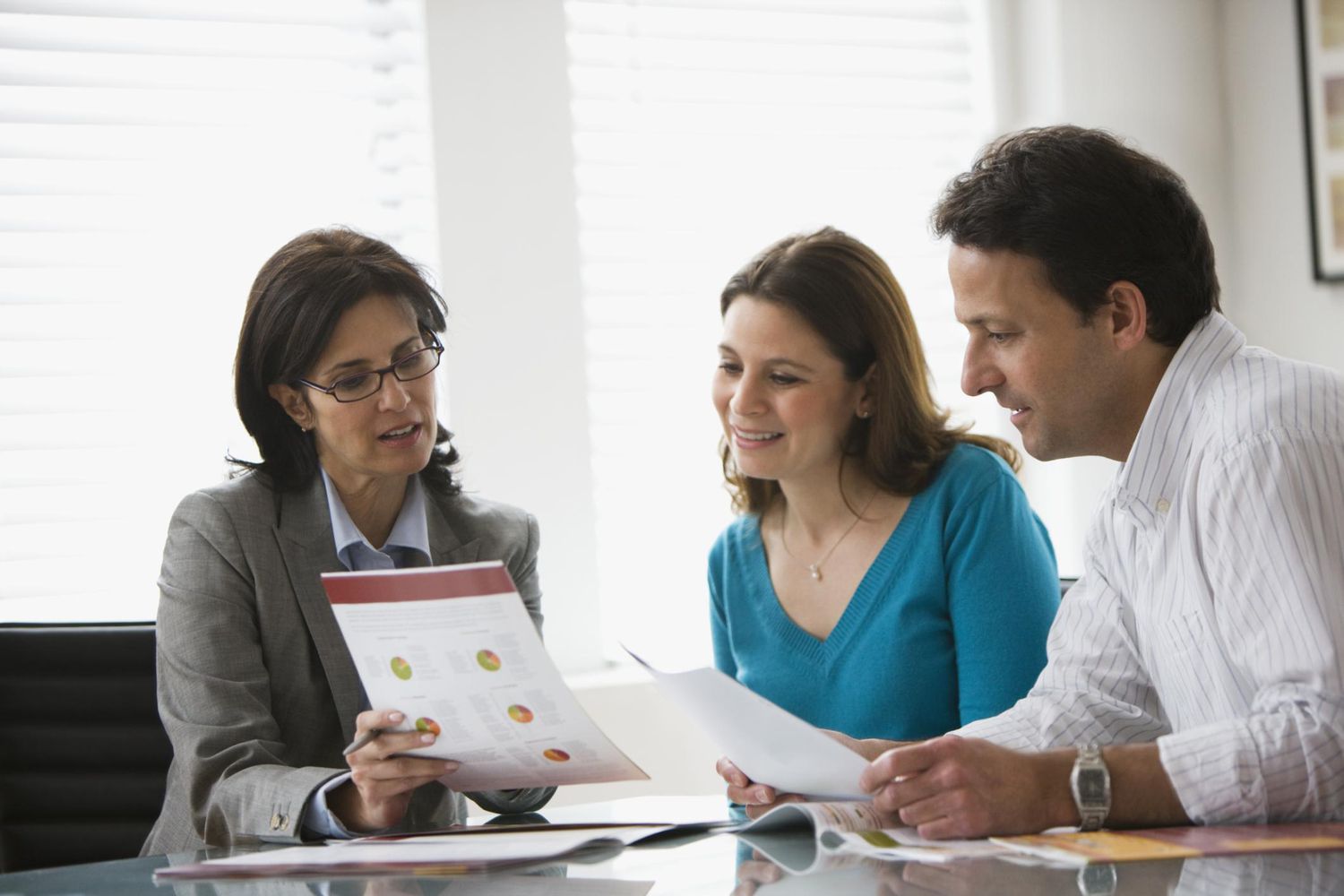 Seek Financial Advisors With Reputable Credentials
All credentials are not alike. Some organizations create easy-to-obtain credentials for a fee so that salespeople can acquire a credential and appear to be an expert.
To find advisors or financial planners with reputable credentials, look for someone who has their CFP (Certified Financial Planner) or PFS (Personal Financial Specialist) designation, or an investment advisor who has their CFA (Chartered Financial Analyst) certificate. Importantly, CFP professionals are bound by the fiduciary standard of care, meaning that they are required to always place their clients' interests above their own.
Credentials are obtained by passing an examination that demonstrates proficiency in the subject matter. To maintain the designation, an advisor must adhere to an ethics policy and meet continuing education requirements.
Know How Financial Advisors Are Compensated
There are numerous ways financial advisors charge for their services, but the most objective and unbiased financial advisors are fee-only. To hire the best financial advisor you'll need to know all the ways a potential financial advisor may be compensated, such as charging an asset-based fee, an hourly fee, or participating in commissions.
Understand the difference between a fee-only advisor and a non-fee-only advisor. A non-fee-only advisor may be able to receive other types of kickbacks or incentives from their company based on meeting sales goals or objectives. There are no right or wrong ways for an advisor to be compensated. What works best for you will depend on your financial needs.
Use Search Engines to Screen for Criteria
Online searches are a great way to narrow down the advisors in your ZIP code who have the right credentials and appropriate billing structure to meet your needs. You can use financial advisor search engines to input specific criteria about the type of advisor you are looking for.
Many firms work with clients remotely. That allows you to pick an advisor based on expertise rather than location if you don't need to meet face-to-face. Not everyone is comfortable working remotely, so you have to decide how important it is to meet someone in person rather than virtually.
Ask These Questions Before Hiring
The right questions can help you weed out financial advisors with whom you don't communicate well. How long have they been practicing? How are they compensated? Can they walk you through different retirement projections?
Using specific interview questions can help you determine how the financial advisor communicates, as well as their area of expertise and their ideal client. The key is in making sure you understand the answers—and if you don't, feeling comfortable enough to ask follow-up questions.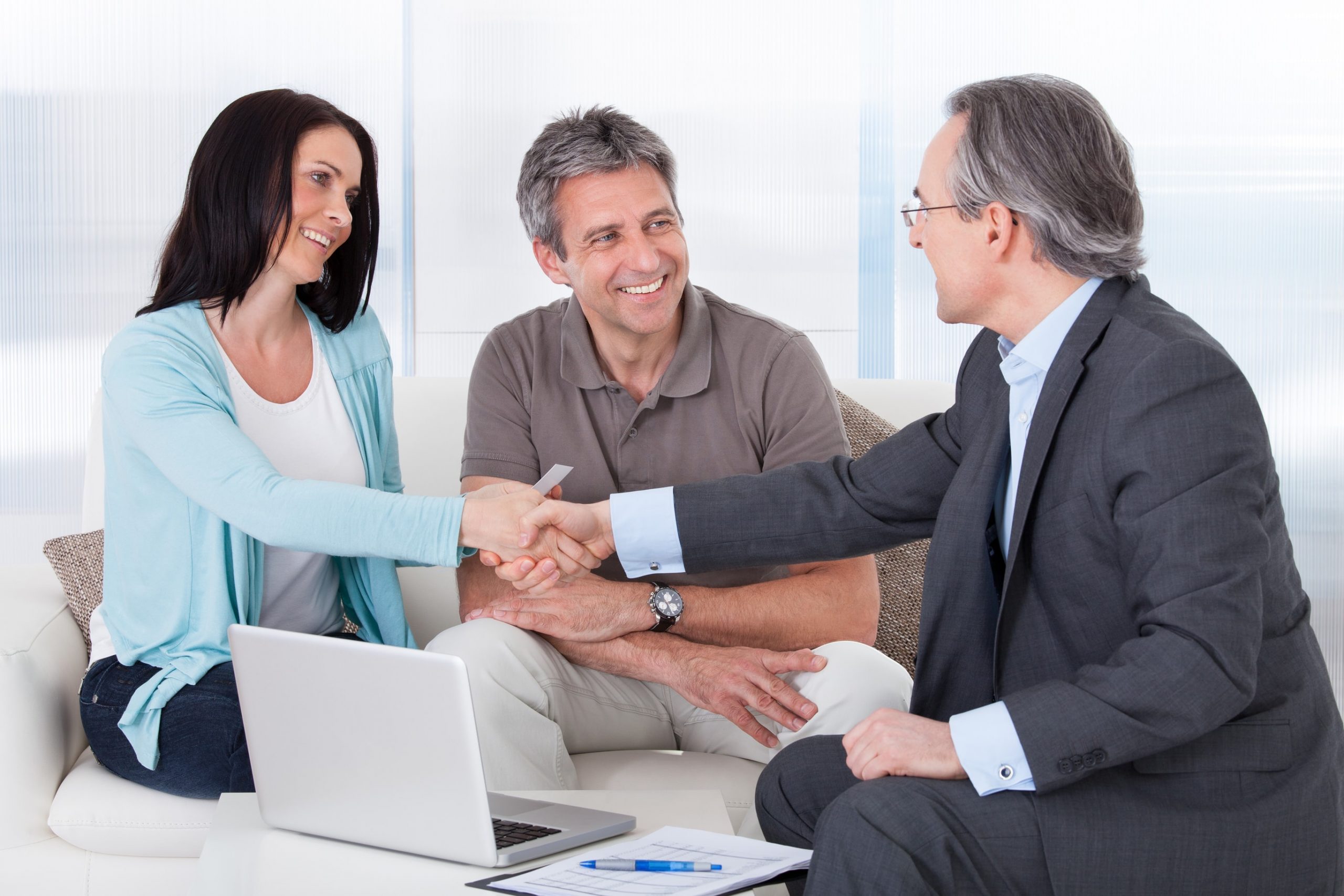 Verify Credentials, Check for Complaints
To be sure that someone is legitimate and has a good service record before you hire them, verify an advisor's credentials and complaint history by checking their records with the Financial Industry Regulatory Authority (FINRA), the Securities and Exchange Commission (SEC), the CFP Board, or other membership organizations with which the advisor is associated.
Just because an advisor has a complaint, it doesn't mean you should automatically rule them out. Formal customer complaints stay on a financial advisor's record for a long time. The longer someone has been in business, the more likely it is that they will have at least one complaint on their record. However, if someone has multiple complaints, you may want to look for another advisor.
Learn How to Spot Fraud Risks
Fraud is more easily perpetrated when someone has custody of your assets. Most reputable financial advisors will use what is called a "third-party custodian" to hold your assets. That means your accounts would be opened at a large, well-known firm such as Charles Schwab or Fidelity. The advisor is able to place trades and offer service on the account, but it is the custodian that reports transactions to you, verifies signatures, and does much more.
Be cautious of advisors or firms who have custody of your money or own another related firm that serves as the custodian. That is how Bernie Madoff was able to pull off his Ponzi scheme.
Take extra precautions when talking to advisors or firms that co-own other investments or other firms that they are recommending to you. The ownership structure and any potential conflicts of interest should be listed in form ADV Part 1, the firm's disclosure document.