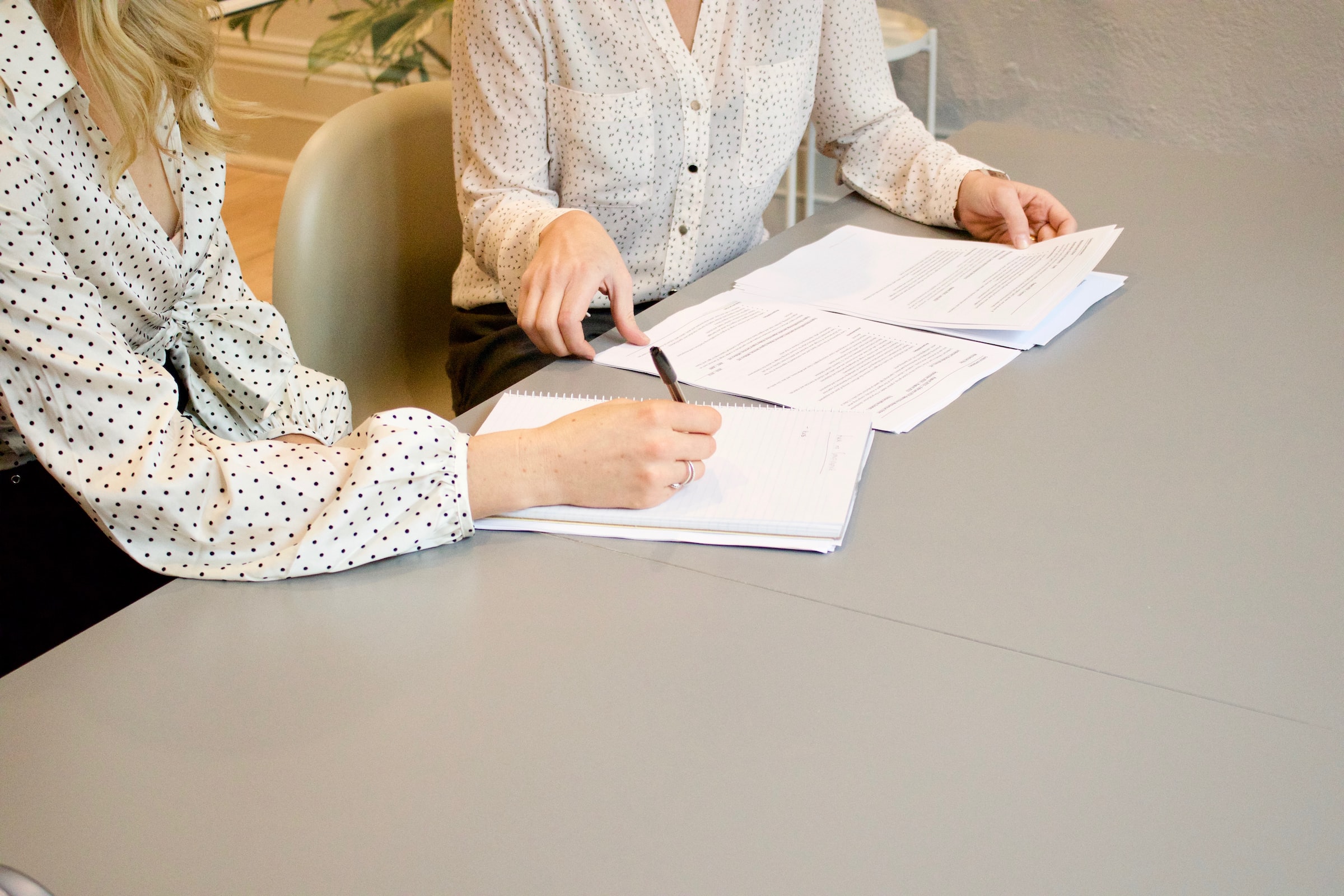 Starting a business is not an easy task: it requires multiple professional skills and abilities, with a particular emphasis on entrepreneurship. But you should also not lose sight of financial knowledge, because without a minimum of handling the basic terms, it will be very difficult to achieve the desired goals.
In this article, you will be able to learn more about entrepreneurial talent and its characteristics, as well as some financial tips that will be very useful if you are considering starting a business.
What is Entrepreneurship?
Although it is a complex definition, we can understand the concept more easily if we focus on the fact that it is the ability of a person to identify opportunities and fight for them in order to achieve the goal that has been proposed.
In fact, it is a skill that can be very useful in our daily life. Having an entrepreneurial spirit is essential for all those who want to create their own business, but also for those who want to progress in their work for others.
It can even help us socially and personally, by helping us to overcome the obstacles that life presents to us and by allowing us to make the best decisions possible.
When we talk about entrepreneurial talent, we often think that it's something that people are born with, but that's not entirely true. Some people seem to be born to run a business because they have the essential skills and abilities to be entrepreneurial. However, it is important to keep in mind that this spirit and the skills needed to start a business can also be learned. The important thing is that you are willing to take on the challenge of working for yourself.
Key Characteristics of Entrepreneurial People
They identify with what they want to do, they are passionate about it.
They are able to take risks and make decisions.
They never leave out training, even if it is self-taught.
They value the contributions that other team members can make.
They know how to delegate and share responsibility and credit.
They learn from their mistakes.
They are innovative, talented and very persistent.
Other qualities that enhance entrepreneurship
There are other personal and professional qualities that perfectly complement entrepreneurship. These include the following:
Self-control.
If you think about it, the qualities and characteristics that define a good entrepreneur are the same ones we apply when we talk about a good leader.
Why is Entrepreneurship So Important in Business?
More and more companies are looking for an entrepreneurial spirit in their workers, precisely because they know that being able to work with a certain autonomy and develop one's own products or services stimulates motivation and productivity.
A good example is Google, which allows its employees to spend up to 20% of their day researching and developing new ideas.
With more motivated, more productive employees and a greater capacity for innovation, the company wins.
What Does An Entrepreneur Do?
If you're itching to start a business but don't know if you're really the right person to start a business, here are some questions to help clear your doubts:
Are you a positive person?
Are you ambitious?
Do you adapt well to new environments?
Do you enjoy learning new things?
Is success important to you?
Are you an organized person?
Are you willing to improve yourself?
If you answered "yes" to most of these questions, there is an entrepreneur in you who is struggling to get out.
How to Boost Entrepreneurship with Finances?
If you have an entrepreneurial spirit and want to get your business idea off the ground, you should never lose sight of the finances. If Pepe Average has learned anything in his years of running his business, it's that knowing how to manage them well is a key issue. Here are a few tips that will help.
Learn Basic Financial Concepts
You don't have to become an expert in macroeconomics, but it's important that you understand the meaning of basic terms like inflation and the difference between loans and credit.
Separate your personal economy from your business economy
Even if your business is your livelihood, you need to separate your accounts and manage them properly.
Know your ability to pay
You may need to rely on outside financing, so you need to have a thorough understanding of the company's finances so you know how much debt you should never exceed.
Find out about tax and social obligations
You probably know that in a business, you have to pay many things before you can receive money. Among the most important economic obligations are those you have with the Treasury, Social Security and your employees, so it's a good idea to find out about these types of costs.