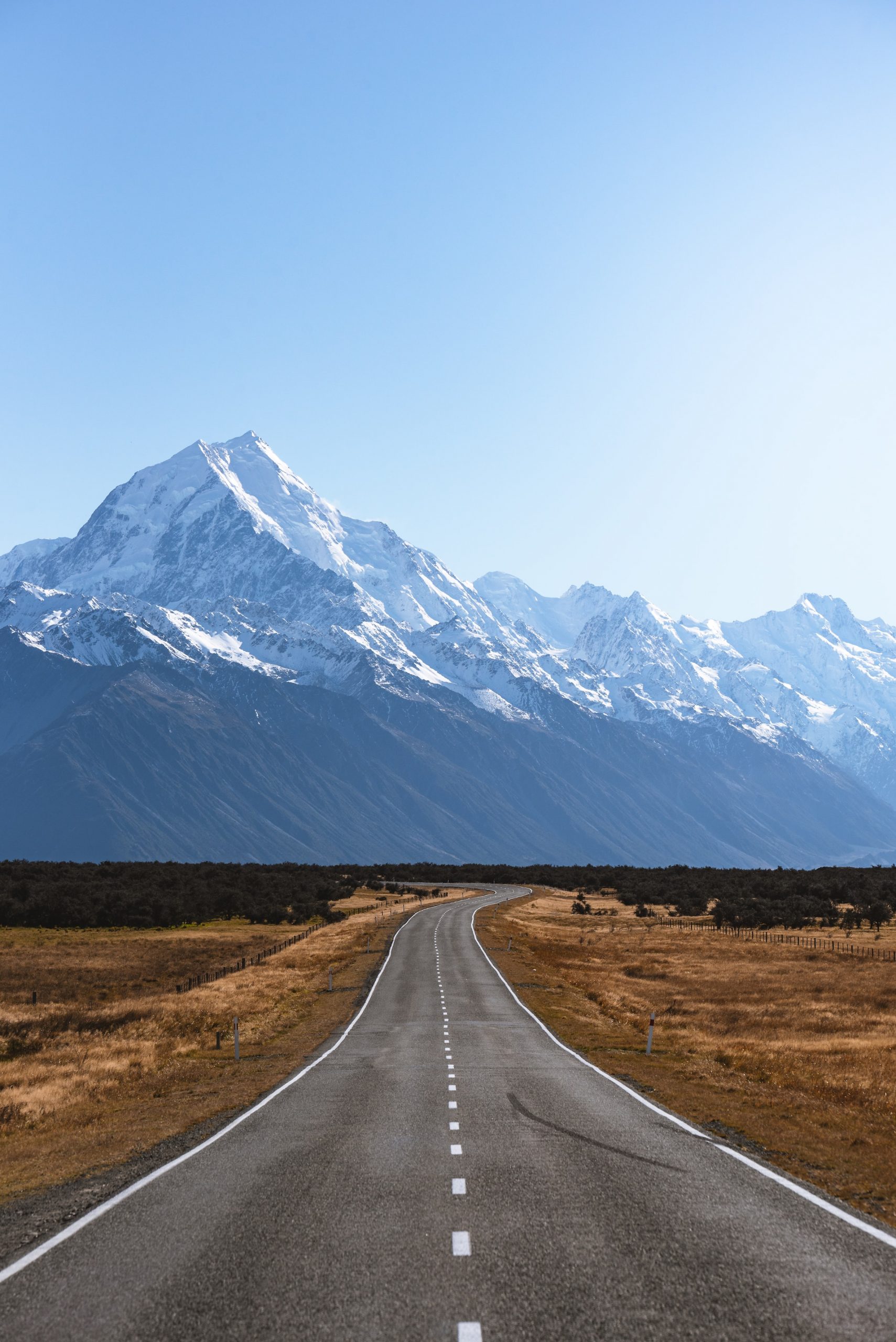 It has been a year since the COVID-19 pandemic began, disrupting the daily lives and economies of countries around the world. Many people are considering leaving their country and moving to New Zealand because of this tense global situation. Thanks to its excellent management of the crisis and its pleasant living environment, the country of the long white cloud appears at the moment as a refuge destination in the eyes of the world.
In addition to its beautiful nature, New Zealand has many assets that attract more and more expatriates from all over the world. So, without further ado, let's dive into this blog and learn some of our best reasons to immigrate to New Zealand.
1. The quality of life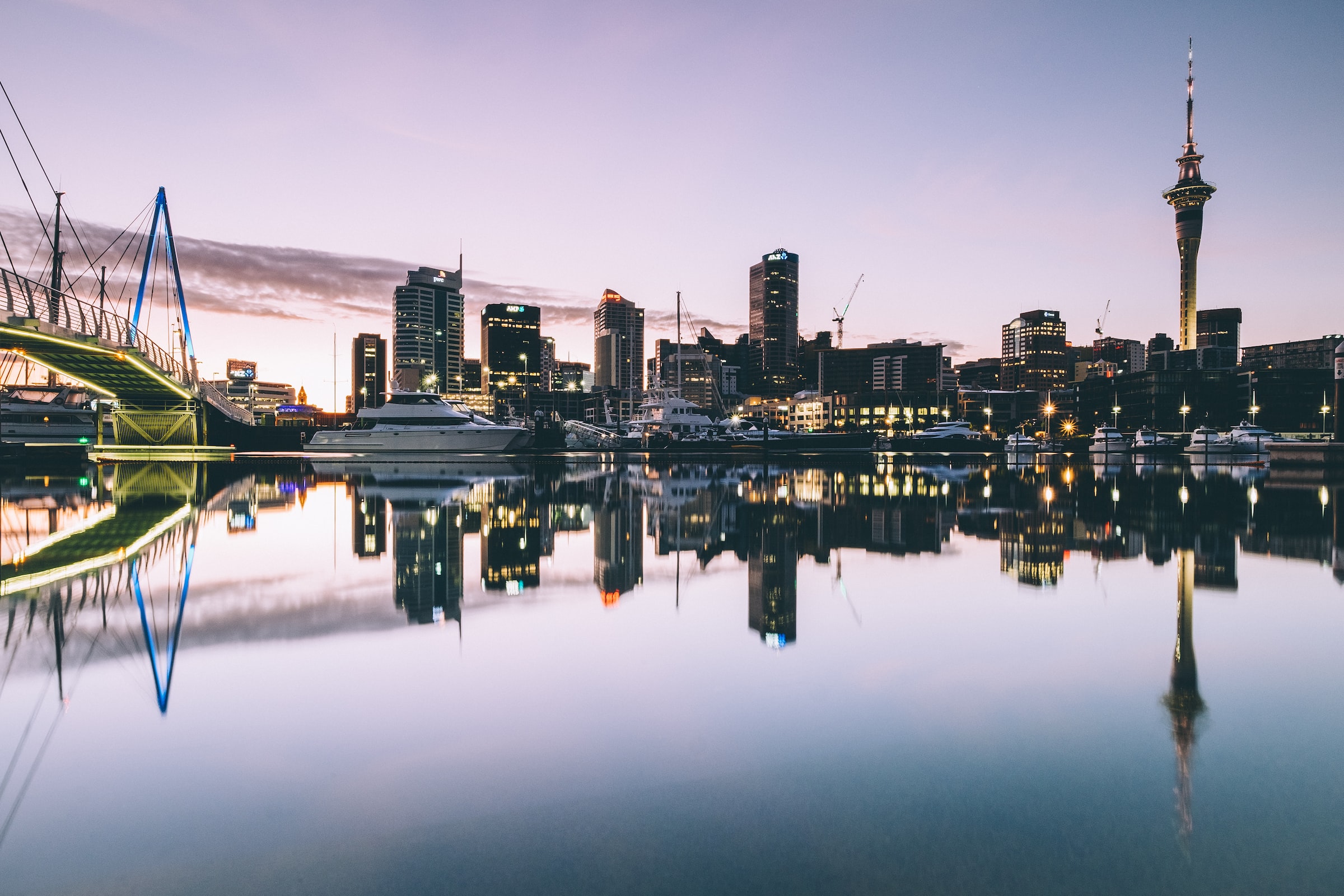 New Zealand offers undeniable quality of life in addition to its incredible landscapes. It is not for nothing that Auckland is ranked in the top 10 most liveable cities in the world. New Zealanders have a relaxed pace of life and a very open mind, which makes New Zealand one of the most hospitable countries in the world. The daily interaction you have with the people will remain your fondest memories.
And no matter what the economic and sporting climate is like in New Zealand, you will always receive a warm welcome during your visit, as the people love to share their beautiful country with foreign visitors and see it from a fresh perspective. The population is very cosmopolitan, creating a fascinating crossroads of cultures. New Zealand welcomes more than 20,000 new immigrants every year. Recent government studies have shown that 90% of these immigrants are satisfied with their life in New Zealand after just one year.
2. The education system
New Zealand's education system is of high quality, and the country attracts approximately 100,000 international students each year. New Zealand's 8 public universities are ranked among the top 500 universities in the world. They offer post-baccalaureate courses up to the doctorate level. The New Zealand education system is built on the Anglo-Saxon model and offers flexible learning. Students have a multitude of choices in terms of timetables and structures, and can therefore decide how they want to learn.
The emphasis is on providing students with choices to foster independence, creativity, innovation, and entrepreneurship. There is no standard pathway; each student has the opportunity to create his or her own specific pathway and tailored professional profile by acquiring skills in the chosen professional field but also in other specialties.
Individual success is at least as important as collective success: no jealousy, the strongest help the weakest, and success is measured by solidarity. You can study in a wide range of fields: environment, arts, architecture, economics and finance, law, medicine, science and engineering, computer science and communication, agriculture, etc. The teachers are very accessible, and New Zealand universities do not hesitate to test new and innovative teaching methods.
3. A dynamic economy and great job opportunities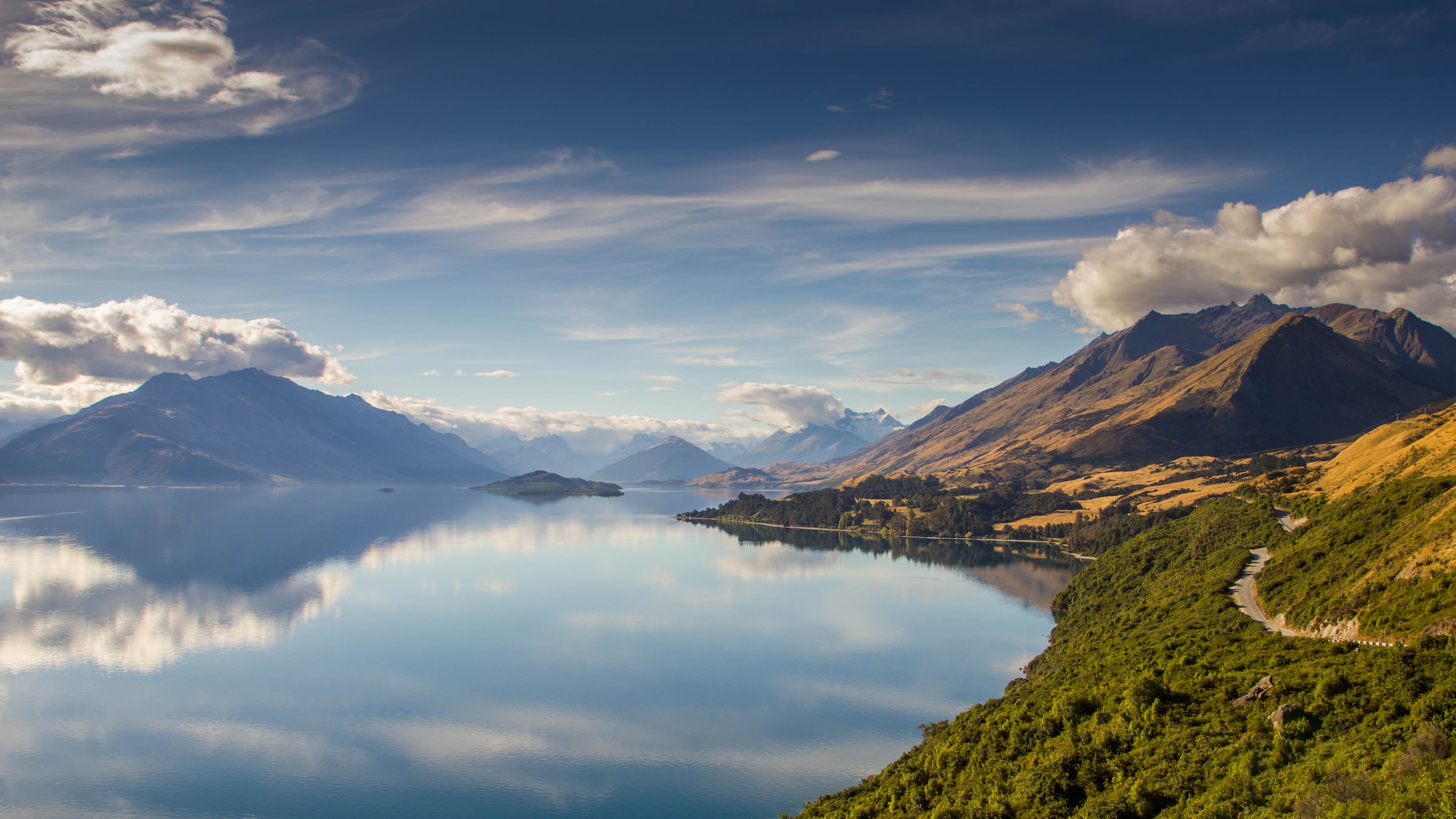 New Zealand has one of the world's most open and dynamic economic markets. With an average growth rate of 3%, New Zealand is the 4th fastest growing developed country. We do not yet have sufficient insight into the COVID-19 crisis and its exact impact on the New Zealand economy. Nevertheless, it seems that the country's economy is rebounding, and experts announced at the end of 2020 that the economy was doing better than expected.
New Zealand offers great career opportunities in many fields (health, construction, IT…). Lists of occupations in demand are issued regularly by the New Zealand government and allow for the identification of occupations suffering from a labor shortage. Having diplomas and experience in America (or in Europe) is a real advantage for New Zealand employers, as long as you know how to make the most of them and adapt to the specificities of the country.
4. Cultural differences
New Zealanders are known for being friendly to foreigners. They will be happy to provide you with information. However, New Zealander's value comfort and quiet evenings at home. They don't like people invading their privacy. At the supermarket checkout, customers are treated like royalty! Their groceries will be packed and put away for you in your shopping cart.
Another thing may surprise you when you shop. New Zealand has no such thing as 1, 2, or 5 cent coins. Amounts are rounded to the nearest round number. You will notice that "kiwis" are rather simple people. Dress/fashion takes a back seat. Don't be surprised if you see people walking barefoot in the street.
Sound off in the comments section below and tell us what you want to read next and if you want to read more about immigrating to New Zealand.