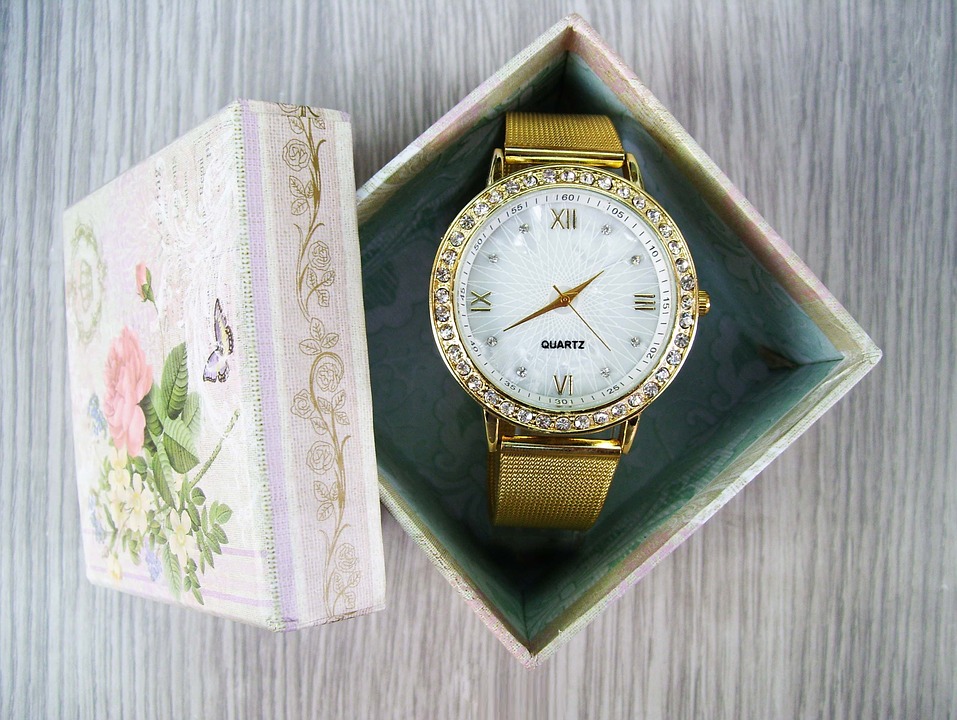 Shopping for a new watch can be an overwhelming task. Now, imagine shopping for a watch for a woman.
However, we are here to help you. This list will help you to narrow down your search, reduce your stress and pick the perfect watch for the wearer.
#1. Match the Watch to the Wearer
When you are buying a women's watch, you should consider the style of the potential wearer.
For example, ask yourself the following questions:
What is her jewellery or accessory taste? Is she, for example, a fan of wristwatches? If so, what type of wristwatch does she prefer? Or, is she more of an outdoors person, who fancy more sports watches?
For what occasion are you getting that watch for her? Are you getting her a watch for her birthday? Or, one that can function in her field of work?
Now, here is a list of some of the common style watches that you are readily available at Moments Watches & Jewelry:
Women's Casual watches: These types of watches, which often come with leather straps, usually have a broad face that makes them easy to read and can be worn for casual wear.
Women's Dress Watches: These watches are meant specially for formal events. And, what's unique about them? Their straps are usually beautiful leather or metal bands and they consist of gemstones or other such details that stand out.
Women's Fashion watches: These trendy-yet-classic watches, which consist of intricate detailing, can become the MVP of your outfit. The watch cases are integrated into the straps, which can make the perfect bracelet and create a stunning fashion statement.
Women's Sports watches: A sports watch, manufactured explicitly for outdoor use, is a very functional, durable and usually water-resistant watch. Some can look unmistakably athletic, while others mask their functionalities behind their bright, sleek and stylish designs. However, elegant or plain, round or square, black-and-white or colourful, sports watches can help you to track your daily activities, whether it includes running, biking, swimming, or bullying yourself through countless weightlifting reps.
#2. Age of The Wearer
It is also essential to consider the age of the wearer when you are selecting. For example, would you choose the same style of watch for your hot-and-young wifey and your 70-year-old mother? The answer is evident.
Let me give you some help there: For a mother, you can choose a timeless piece with a small face and beautiful leather straps or metal straps. And, I am sure silver and gold colours will match her style better.
But, when it comes to, for example, a teenage daughter or even a girlfriend, a fashionable watch with gemstones and a bracelet wrist is the best choice. Opt for a watch in her favourite colour and she will love it more.
#3. The Skin Tone
In general, skin tone can be classified into two: cool or warm. So, take a look at the colour of the vein inside your arms and you will identify your skin tone.
Bluish-coloured veins and pinkish or rosy-red undertones are associated with those who have cool skin tones and it is claimed that most people have such skin tone (even those with dark or tanned skin).
But, when it comes to warm skin tones, they are mostly recognized by greenish-coloured veins and yellow or golden-apricot undertones. Those with fair skin have a warm skin tone.
So, base on the skin tone, you can decide what type or style of watch will be best for the wearer.
#4. Colours, Colours and Colours
More than men, women not only know the power of colour but will also often prioritize it. Colours represent a lot of things for women and are considered very personal and even emotional.
For instance, if the wearer fancies blue, opt for a blue watch. Or, if the woman is more of a "princess princess pink", go for a pink watch.
#5. Movement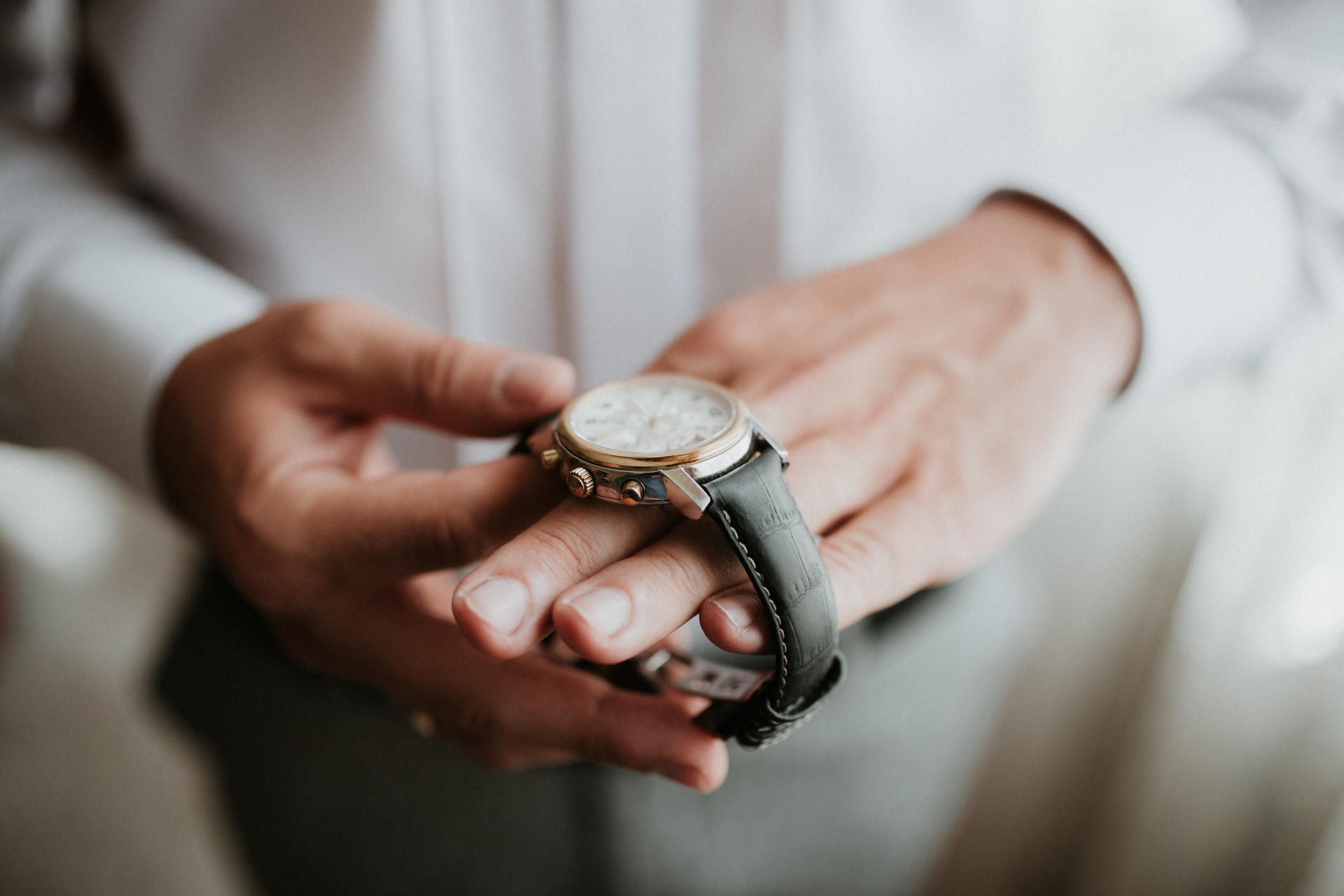 If you think women don't bother about the way a watch works, then I am sorry, but there's no greater fool than you.
Generally, there are three types: mechanical, quartz and automatic.
As the mechanical ones give more the fifties vibe, it is best to avoid them.
Now, if the wearer is a pretty enthusiastic person, opt for the automatic watch.
Quartz watches, which are powered by battery, are also reliable options, which are more affordable than the automatic ones.
If you want to find the perfect watch, why don't you take a look at Moments Watches & Jewelry?